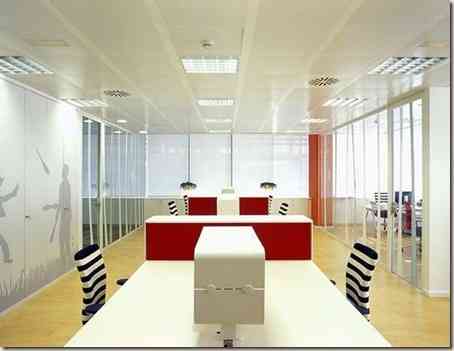 Starting to decorate our press is perhaps the dream of every entrepreneur, because although the decorative arrangement is present from the first day, the true importance of the theme is taken in its real dimension then that our enterprise took shape and is growing at a safe pace, which allows us to look for the tools that support the speed of its development.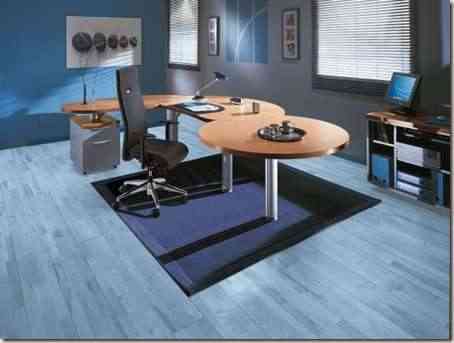 That is why the decoration is presented as one of these tools, and not only because the visual impact is transcendent in our clients, but because of the dramatic change that suggests in the mood of those who inhabit these environments daily.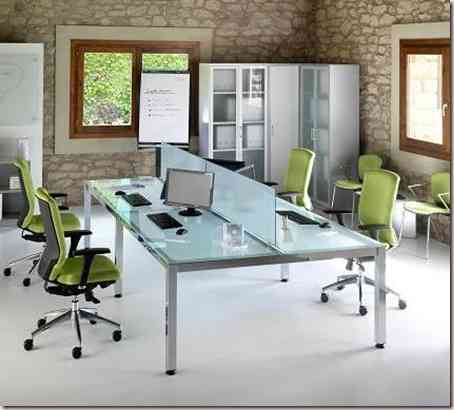 That is why the office furniture has been incredibly transformed in the evolution of the years and the pale ocher were taking darker tones respecting the seriousness of the case, They do not lose the joy they try to transmit, influencing all the corners where they are implemented.
Framed in the theme it is inevitable not to stop in the line that presents us Vitra carriers of a formal character but at the same time irreverent turning our work spaces into a more than charming environment to develop our activities while the layout of the furniture stands out for becoming a letter of presentation not insignificant.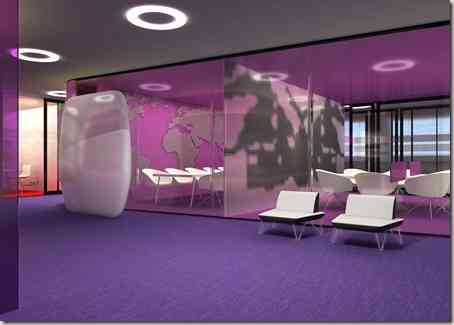 Among the spaces that we will surely have the undeniable challenge of decorating is the meeting room, in the same is a key point, a meeting place with our employees and willing to receive future clients entertained in our presentations, that is why its preparation must become a systematic summary of our decoration, betting on elegance and comfort.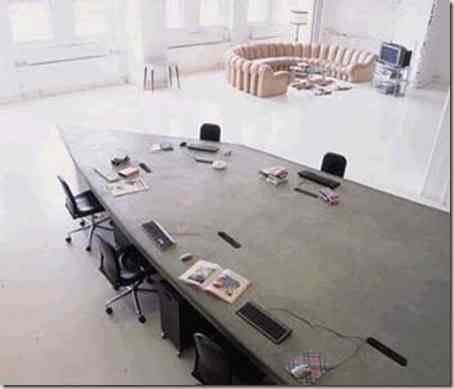 Tables made by Antonio Citterio for Usum can become a great solution, because they provide comfort and dynamism being pieces of a remarkable fineness but high performance ideal to work and relax.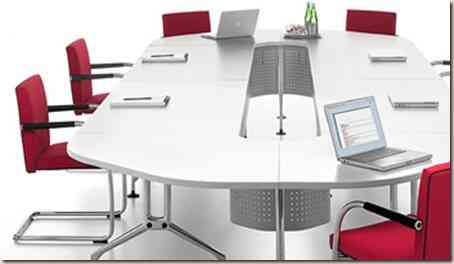 How in the most elementary decoration the personalistic dispositions in our company must be found as highlights within the global vision of the project, represented in the activity that we develop and in our brand, which we intend to position, identifying as added value the sandblasted glass and all those graphic tendencies that fix the sought and intended concept in the individual collective.