Get to know this new collection of bathtubs that reinvent the bathroom experience, from the style and glamor that they can deliver.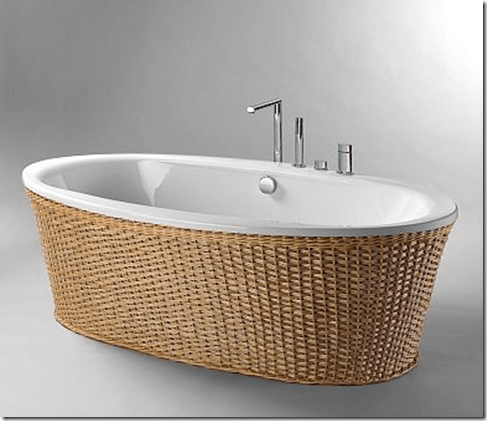 These are not simple pieces or decorative accessories, the new concept in bathtubs completely transforms the spaces previously conceived for the bathroom.
Although lovers of classical forms will not be disappointed with this conception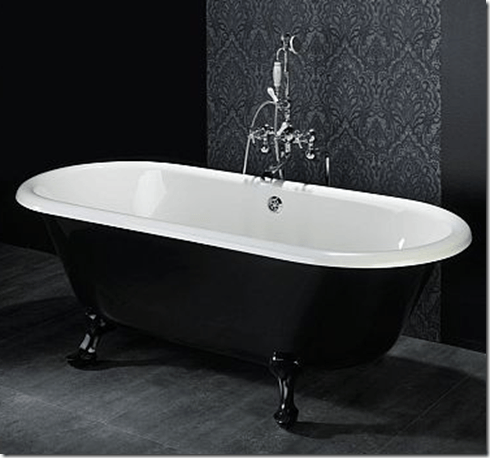 The bathtubs They have always been an object of desire at first only conceived for the wealthy classes, product of the materials that made it, highly expensive and because not all people could have a bathroom of the required dimensions.
Obviously this conception of the bathtub it was transformed over time until it was conceived as we find it in our days, but this new way of conceptualizing it promises to renew it totally and absolutely transforming even its functionality.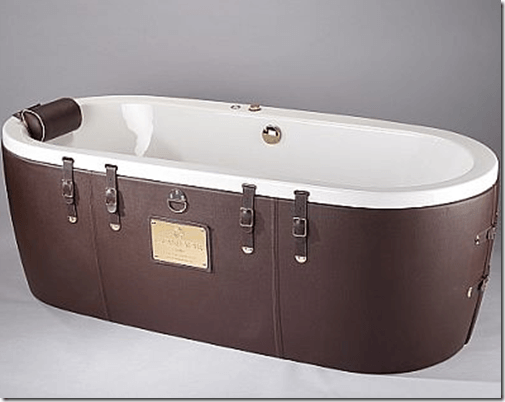 We found that the bathtubs in our bathrooms they require space, when they are not used this space is lost, but only in appearance, the new ways of conceptualizing the pieces try to optimize this condition by converting them into an incredible massage table or changing table for our children .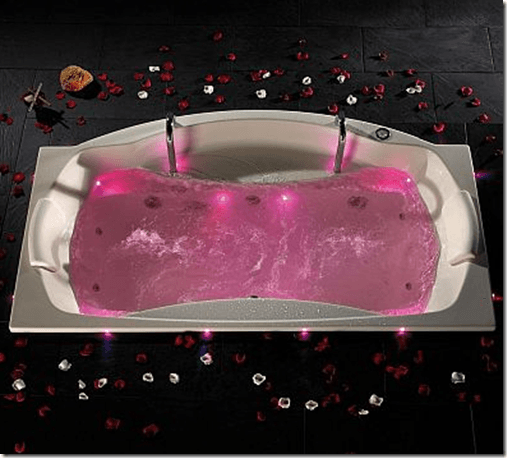 But the tendency transgresses its functionality, the implementation of luminaires includes the objects within the sensory conception, making the bathroom experience not only an act of personal hygiene or relaxation but a real feast for the senses.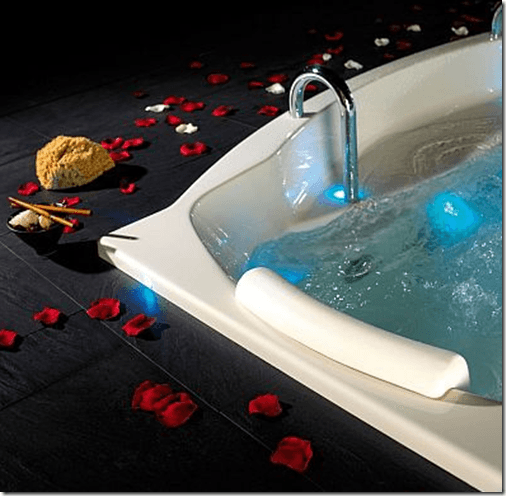 Its morphology changes and is transformed, as it happened from the annals of its implementation until our days, only that this time the revolution of the materials that compose it, suggest more lines daring and aesthetically transgressive.
The straight lines that decorate the avant-garde bathrooms They will not be able to resist the subtle charm of the new bathtubs.