Axor Urquiola It is a new work of art of Patricia Urquiola, and it is not that it is found in any museum but its design would be worth it. They carry as a hallmark the originality and elegance to which the Asturian designer has accustomed us and gives a new dimension to the bathroom, a place until recently forgotten for design.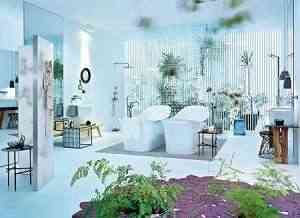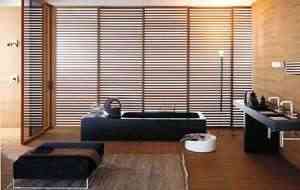 It is a product for the German firm HansGrohe, founded in 1901 and with quality products resistant for many years. It is characterized mainly by the presence of whites, and some other design in black, and the combination of natural elements such as plants that bring a touch of freshness and cleanliness.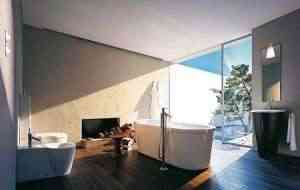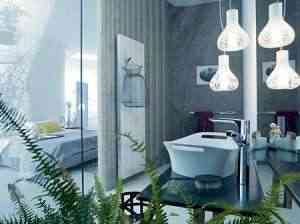 On the website of the company we can see a list of stores distributed throughout the world and also in Spain, with presence in many communities.
Further information: HansGrohe
Vía: Decorate Today