At the time of develop bathrooms the concepts are extremely novel and cared for, and is that not in bathroom is considered this environment of our house as one of the most important and transcendent when determining our quality of life.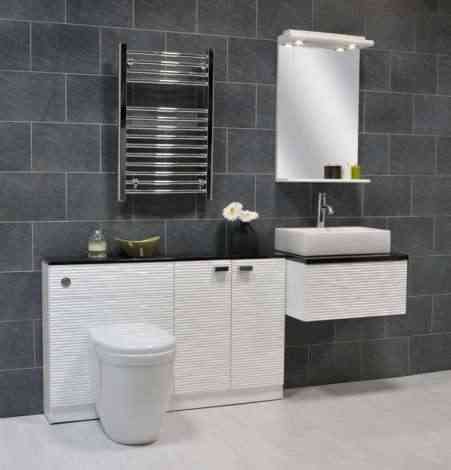 In this framework we present some rare solutions which are aimed at promoting the development of this function in small spaces where taking advantage of architectural constraints and propitiating the right context for comfort are fundamental
Gama-decor adapts to this context by developing screens and solutions for bathrooms that are developed in this process, its application is based on efficiently using those corners and corners to realize there a shower with all the necessary benefits and comfort.
Undpartner is a company that seeks to position itself in the Asian market presenting solutions for small spaces, the needs of Asian cities require these features, however in this case we can observe a solution for modern western life bearer of an amazing luxury and sensuality.
It is a shower, bathtub, sink and toilet all in one piece that is developed in fine woods, the conformation is called Panay and it is worth highlighting for its decorative capacity and broad functionality.
Design Odyssey I develop a concept about which we repair in some opportunity but without a doubt we will have to include it in this compendium of solutions, its proposal is a completely vertical bath which It has moving parts that can move in both directions, turning the concept of our bathroom into a real Swiss Army knife.