The interior decoration has presented a remarkable range of solutions in recent times oriented to an incredible diversity of spaces, they are framed in different themes and definitions, but the truth is that the opening in creational character are aroused due to a line of young creators who see in modern materials the necessary features to unleash their creativity.
Framed in the theme we discard the creation of spaces like our bathroom, a place that by definition must settle for the greatest style and comfort that we can, betting on a warm and welcoming atmosphere of an excessively personal and intimate character.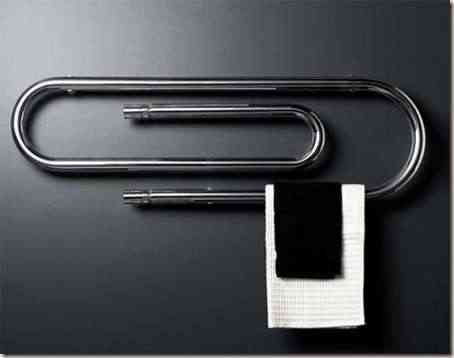 Art Ceram recognizes these conceptions and creates true beauties of functionality and style This is the case of your toilet with a cup shape, incredibly useful to save space and be able to hang our towels, as well as providing a touch of style and personality.
Lu Yan is a creator who really takes very seriously imaginative possibilities in relation to new materials, and framed in the thematic development this sink that contains in its upper base a small spherical tank that sponsors of fish tank, saving water and allowing us to have a nice pet in our own bathroom.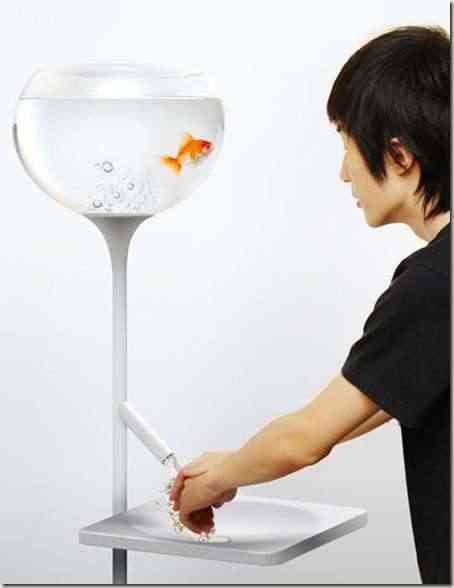 Bagno Sasso On the other hand it puts at our disposal all the imagination of its creators, creating a true innovation in the character of showers, it is a sculpture, as we can find in the different squares of our city, it releases water, which recreates the fantasy of bathing naked in public.
On the other hand if you hate the scales in your bathroom, as they represent a synonym of constant struggle against overweight, Kwon Sunman, Rug with Scale, is very clear about its problems and how an alternative solution turned a simple rug into a digital, subtle, decorative and functional scale.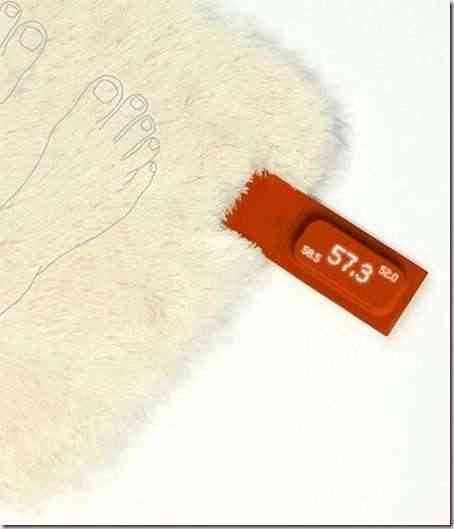 But the imagination in the creation of these pieces not only promises a magnificent decorative capacity but a high functionality, Kwon Sunman, Rug with Scale developed a great team, it's about Violight Duo Portable which fulfills the function of disinfecting our toothbrushes by means of ultraviolet light, undoubtedly a non negligible utility.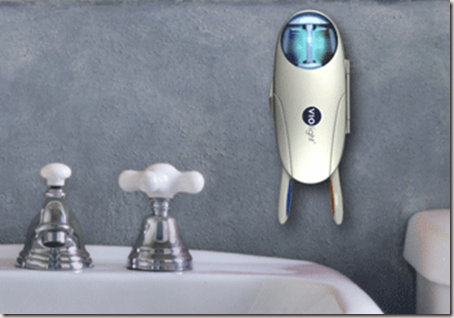 Without a doubt, music is an element of relaxation by its own definition, but incorporating a sound system into our bathroom without suffering its impact on aesthetics is really complex, therefore Industrial Facility, he thought about developing a nice radio AM / FM that simulates being a ceramic soap container