If we combine two remarkable revolutions of the interior decoration will undoubtedly have to talk about the bathroom as a space in its entirety and the integration of luminaires in the furniture, especially of those that bet on leed technology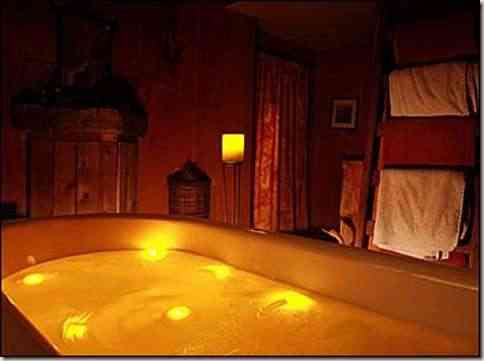 Combining both revolutions we will have a new concept in bathrooms and lighting but above all things of illuminated accessories where the technology in luminaires puts all its capacity at the disposal of the decoration in the bathrooms of the future.
Thus, the leed showers are gaining ground every day and companies dedicated to the design of this type of accessories stand out widely from the rest product of the novel aesthetic impact that they have something not despicable if we want to set our bathroom in luxury and avant-garde, since these solutions can be much less expensive than what you really imagine.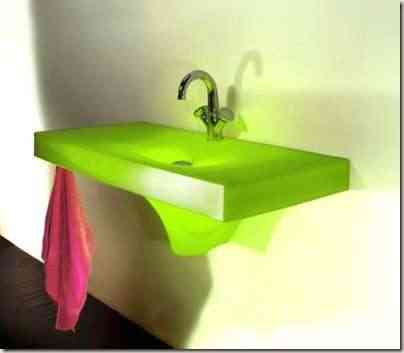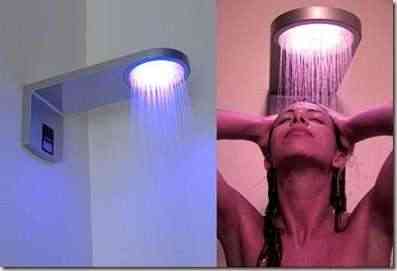 But The trend does not stop only in the showers, but even some pieces that are somewhat reluctant to change, such as toilets and washbasins, are implicit in substantial changes that completely change their classical conception. in such a way that they become unique objects of modern decoration, ideal for hotel services and accommodation where our clients will surely highlight the magic of a leed avant-garde bathroom.
Anyway, we must highlight some somewhat bolder styles that seek a sensorial effect on the user, this trend mixes several aspects such as luminary and functional music generating a unique atmosphere and completely revolutionizing the classic idea of ​​bathroom that we can have implicit in the popular imagination.
If you decide to implement the trend but consider that it is very expensive, do not limit your imagination to completely change the accessories of your bathroom, but to search small luminaires with reasonable costs and free rein to your imagination, the results will be incredible and you will be able to completely renew the classic idea of ​​a cold bath without style.