Decorate our bathroom it was never considered a simple task, even in the very annals of modern decorative practice where creations were limited and aesthetic alternatives they framed in well-defined projects.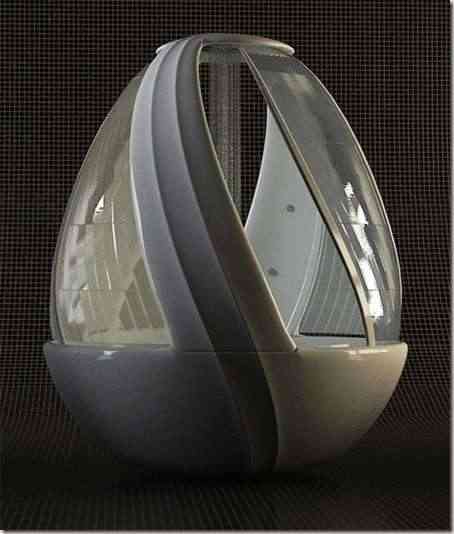 That is why in this case we bring a line of accessories and particular features that would lead to a completely original bathroom, nice and elegant without lacking style and dynamism, for one of the most complex and caring spaces of our house.
Mons it is a basin more than original it is a potentially ornamental element that hides in its lower part a sink for the little ones, helping them to develop healthy practices such as hand washing while taking care of the integrity of children avoiding accidental falls by the use of small benches, in its upper part holds a beautiful pot to arrange plant species inside our house, which it feeds on the water that it recycles from its primary function.
At the same time broken mirror It is also an incredibly original element, it is a conventional mirror which has exposed sheets that simulate a break in its center, it does not present variations in its reflection as if it would be generated by a broken mirror, besides being a very original piece for our bathroom.
But in the search for originality this beautiful bathtub formed in plastic polymers which simulate the old cast iron bathtubs but with the peculiarity of having two nice side hatches.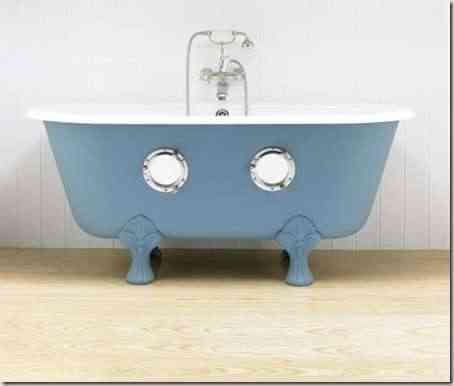 Continuing in the creative line at the time of the shower the Degree bathtubs of methacrylate belong to the Italian firm BMood , and they have a simple but highly decorative conformation, formed in a single piece, they are characterized by being simple to clean and highly decorative.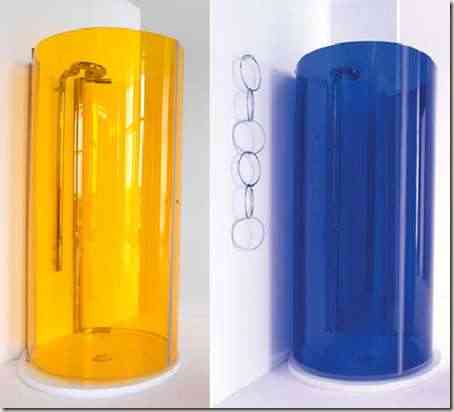 But if you really decide to implement a completely different element in your bathroom, Happy Savon is what you are looking for, it is a soap bubble machine, something that might sound completely ridiculous, but in fact it is very decorative and subtle for the entertainment of the little ones at bath time.