When we define the decoration we understand that it becomes a mere discipline where it is necessary combine textures and colors in a remarkable way of perceiving beauty and the sense of aesthetic balance for an entire artistic discipline, which necessarily requires a redundant talent to obtain the most beneficial result in each of the spaces.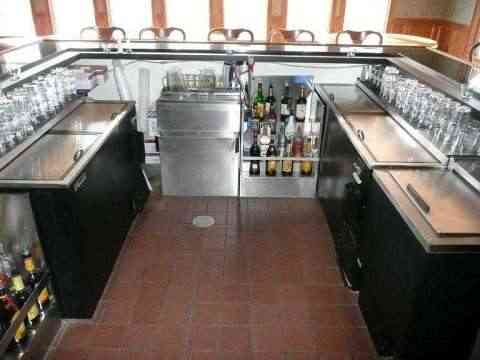 In this framework, the ideas developed in commercial spaces greatly enhance the characteristics of the decoration, transferring it or adding it to the artistic context, the functionality and marketing making our spaces become a true product with which we market while the aesthetic is the main letter of presentation of our business.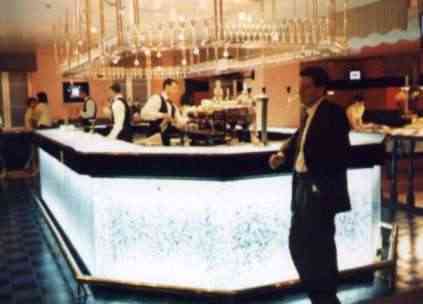 Therefore, we present the decoration in Bars and mainly orienting us to the most characteristic and brilliant element of the global vision that we obtain when entering, we refer to the bar or counter, which allows us to serve drinks and is undoubtedly a space representative of the theme that we develop in case it was so or a faithful representative of the style or client to whom we aim.
To start We highly recommend wood confections which are by definition the most economical and elegant, aluminum is a necessity as well as any material that avoids being impregnated by the liquids that can be poured, therefore materials such as stainless steel or marble are used.
Our bar must have feet support, and the necessary dimensions not only for the client to feel comfortable in an environment of particular privacy, but those who are working on the other side of it.
The colors are important but the particular nocturnal item in which this activity is developed mainly invites to develop highlights through luminaries, mainly neon although at present plastic polymers and leed luminaires also arrived for transform our business.