Do not go crazy looking for something original and different for a children's decoration or your son's birthday. Today in Decoration 2.0 we give you a fantastic idea seen in Portal de Crafts, for decoration infant of tables.
The materials that we will need pieces of brown and white felt, in this case, but they can be of the colors that you like. On the other hand we need some clay or cold porcelain, otherwise some thread and needle, scissors and skewers or skewer.
To begin we cut two pieces of felt, in this case, brown. We will make a small oval and we sew both parts to join them. Sew the edges and the base, our boat starts to take shape!
One detail is that if we do not want to sew or wish to do this craft in the company of children, we can use glue to adhere both parts.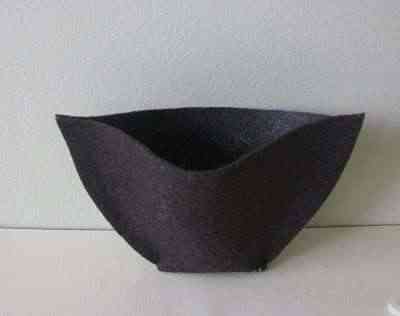 Now we prepare the third piece of felt, this time in white to simulate the candle. The second step will be to make two small holes in this candle and pass, in this way, the skewer stick as antler.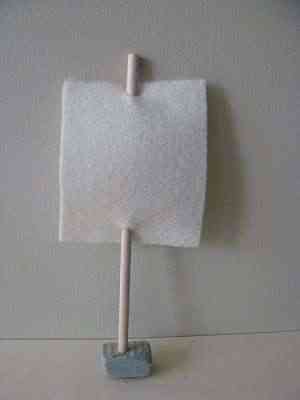 The clay will help us to give stability to the boat, in this way we stick the stick in a small square of clay or cold porcelain and let it dry very well. Then we place the sail inside the boat. To finish and once all dry and assembled ... we will fill our ship with sweets and candies and place it on the table.
We can make as many boats as we want in different colors, a variant is to make the sail, instead of felt, on paper and we can write the name of the child in it.