La beauty of nature It would seem to be fashionable at times where ecology and environmental preservation are the fundamental pillars of the new societies.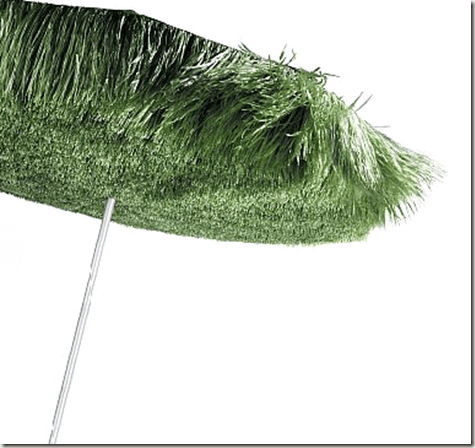 The furniture designers and accessories they find in ecological proposals an incredibly beautiful way to create highly natural spaces with shapes and raw materials conceived only at the beginning of our civilization.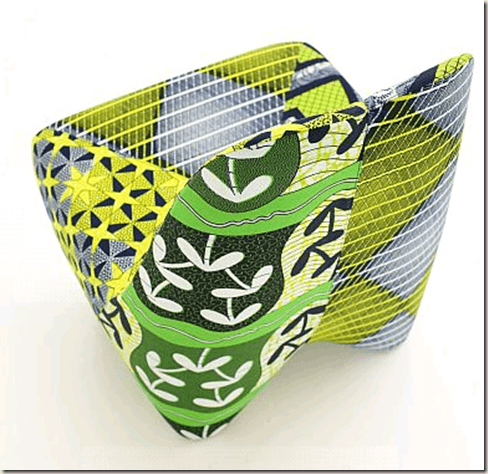 But not only natural materials are implemented in this trend, also the recyclable and that's where the genius of the creators achieves its maximum expression, applying discarded products and without any aesthetic value to conform all kinds of novel and functional accessories.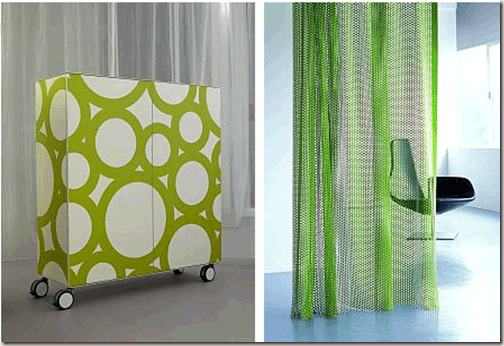 Beauty hidden in pieces without value, like diamonds in the rough or hidden treasures and it is the decorator who brings out his artistic gifts by making pieces of furniture for amazement.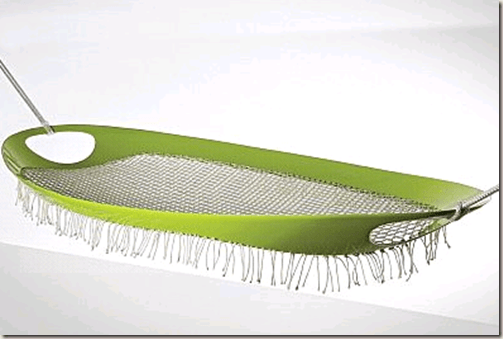 From curtains with soda cans but also lamps in plastic bottles, anything goes when it comes to recycling material efficiently and aesthetically.
On the other hand we can appreciate how the green returns to our spaces, completing practically all the places with an extremely unique diversity and beauty.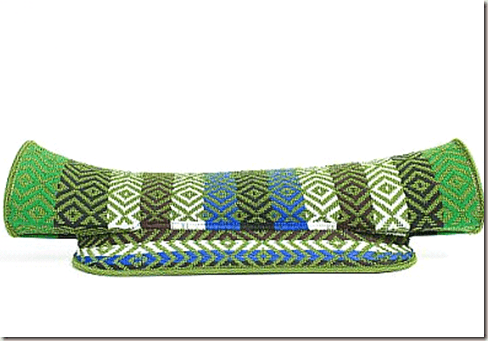 Those looking for a decoration of this type, must take for granted that not all pieces can have a perfect correlation with the established environment, its conception is based more on environments only developed in the trend, although the eco design It promises and a lot to break down the standards in the classical conception of beauty.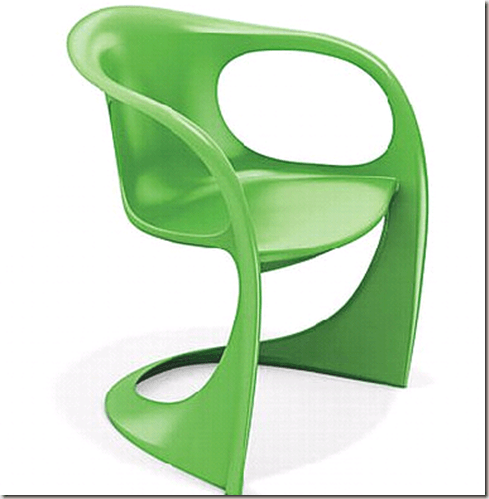 For those who like outdoor life, they will find in this trend a practical and simple way to combine our green spaces with furniture of high avant-garde and totally ecological.
Source: www.quartosala.com