A truly incredible way to increase the visual of our spaces with fine pieces worthy some of them futuristic movie.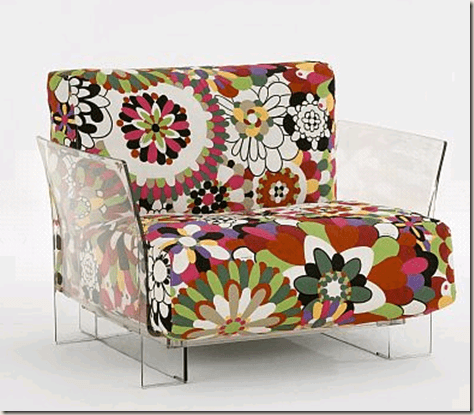 This way of conceptualizing the furniture ceased to be extremely exclusive to become a product of the development of the materials that make it up and the acceptance of the public, which allowed the young creators create avant-garde spaces with a high style.
The nobility of materials such as plastic or glass are called to the scene to confine true works of art, some simulate other materials and look like real ice sculptures.
The sophistication and purity of the pieces are its main characteristics, on the other hand the implementation of transparencies in chairs, armchairs and beds manages to highlight the textiles that dress the furniture.
The space achieves new dimensions, the aspect is renovating, and combined with some accessories oriented to the trend, we will live in a futuristic and transgressive scenario.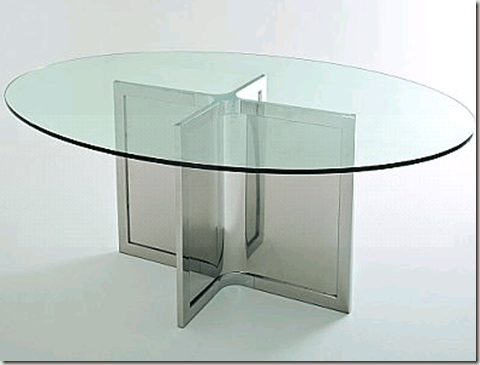 The light passes through the forms emphasizing their lines and highlighting the way of conceptualizing the furniture that disposes the trend.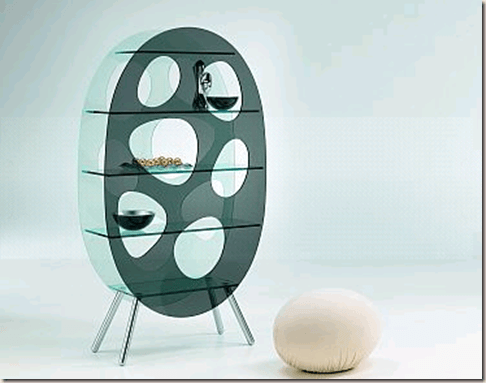 Nobody can deny that it is a very good alternative for a young and avant-garde decoration, its scientific dye of some pieces manage to transgress the environments confining own considerations for each piece.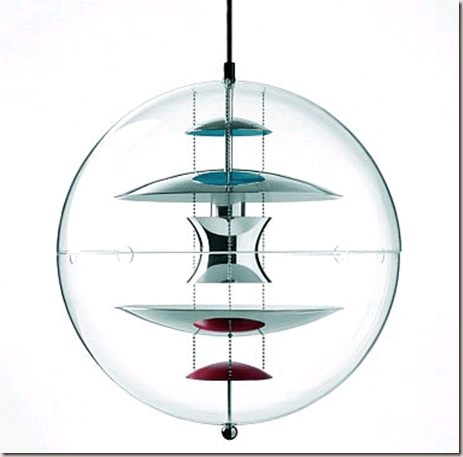 But not only the beauty is the main letter of presentation of the style, its easy washing and its incredible resistance manage to position them even over the traditional furniture which in the great majority of cases does not have this feature.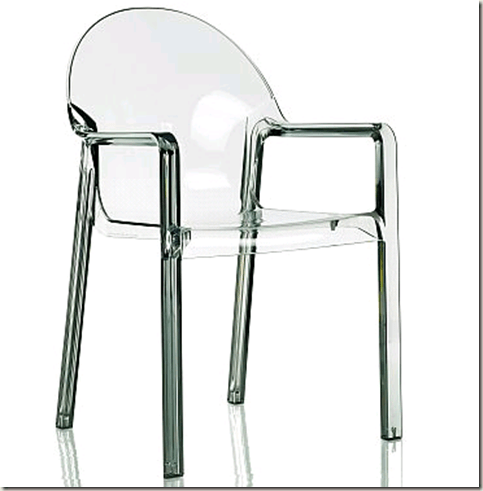 Taking into account the pieces that we can find focused on this subject, it is up to the client if he structures his environment only with these products, or looks for the interaction that also exists and gives very good results between the traditional furniture and the vanguard of transparencies.