If you have a pet at home, this post interests you.
We are many who have pets at home. And the truth is that we do not repair expenses or efforts to offer them the greatest comfort and the best life, we also make them happy, after all they are a member of the family.
If you are thinking of giving a "whim" to your dog, you have to know Best Friend's Home ...
Best Friend's Home is a company dedicated to the design and factory of dog houses. The designs offered by this company are of the most varied, for all tastes: simple cube-shaped designs to houses, houses in the purest Bauhaus style, striking Swedish-style houses ... I said, for all tastes.
At the moment, the designs that the company offers its clients are four:
A beautiful typically southern mansion.
Both the wood and the glass with which it has been manufactured are high quality materials and very resistant. The glass is especially resistant to shock.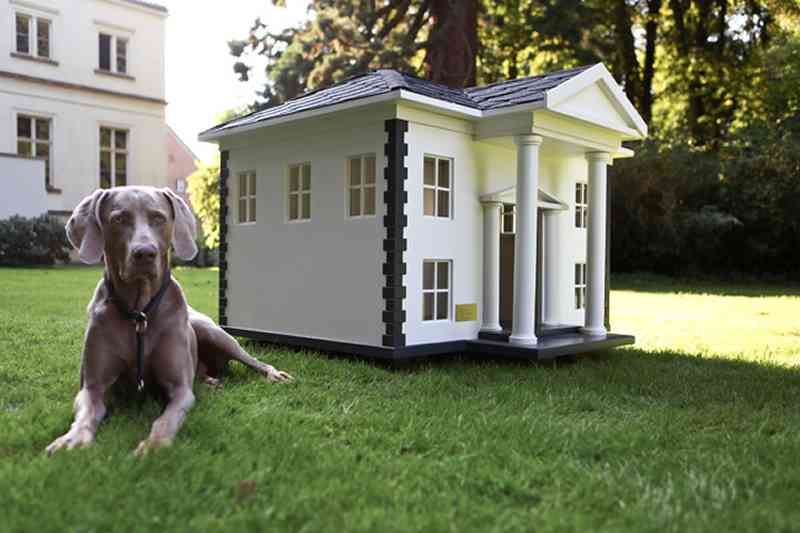 A more modern and avant-garde design than the previous one and with a certain bauhaus air, but with the same charm.
This original design also has some additional advantages: On the one hand, due to its design, it has a large amount of light. On the other hand, it is more functional than other designs since the roof is specially designed to drain the water and the back has two covers that facilitate cleaning.
A design designed especially for story princesses. It is a beautiful little pink house typical of a fairy tale.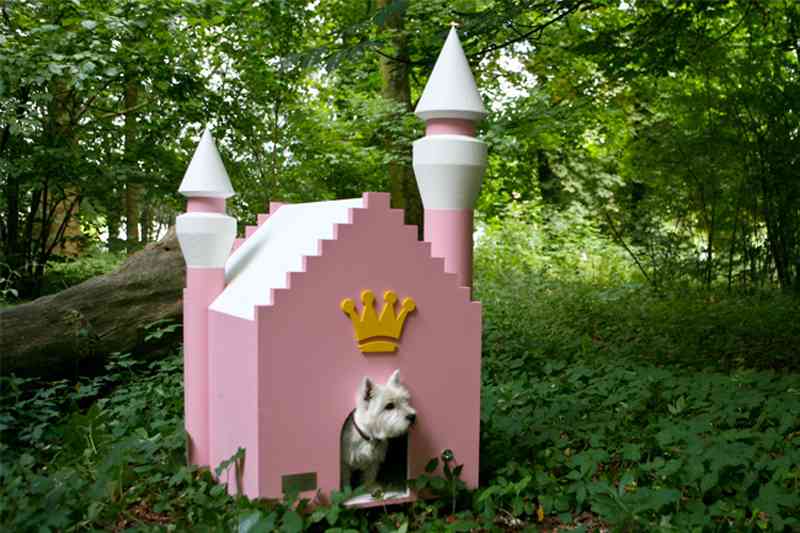 The typical summer mansion adapted for your pet.
The roof of this house can be opened in order to make its cleaning as tedious as possible.
Each house is unique and the company delivers a serial number and a certificate to the customer next to the chosen house.