He came back of work dreaming of knocking me down »to la bartola» never better said, lying down and forgetting about everything, the week, work, your colleagues, your neighbors, your boss, politics and the news, the diet, the gym and everything I do every day.
Dedicate only to you and for you, listen to music, see that movie that you bought and is still on the shelf.
Lie down and watch the time go by without any haste,
or simply sleep a peaceful autumn nap that does not disturb anyone or anything.
I have discovered this collection of functional poufs that do the honors to the addicts to the tumbign and to the rest.
Best On It, choose your, for you and even your beloved pet, comfort, simplicity, and elegance, that you can recreate in any space.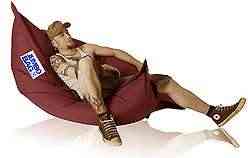 Come on I let myself fall and nobody moves me, I like to be all stretched rocking in this comfortable pouffe.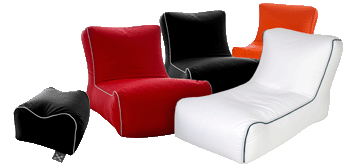 Simply great, in all possible colors and fabrics, there are no excuses to be tremendously comfortable. I like the furniture that gives game but functional and these are one of them.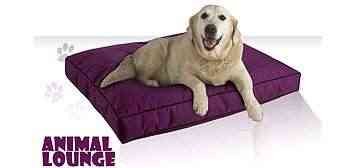 And your best friend, your pet also deserves it and loves his fluffy bed, wide and warm, I will thank you as no one since you are unique to him, but he does not know that you chose him.