If you want your home to have a elegant and sophisticated decoration, and also provide the spaces with a traditional and cozy atmosphere, bets the classic decoration.
El classic decoration style You do not have to be boring and you can give a touch of class to your home, with a unique style and with a lot of personality.
Today we are going to give you some tips to personalize your house with a classic decor and you think unrepeatable luxury spaces.
1.Classic decoration in your kitchen
In India there is classic decor The most used materials are the nobles, and the predominants woods such as beech, oak, mahogany and cherry, so the furniture in your kitchen should be of one of these materials, reminding the antique furniture.
We advise you to use marble countertops to give the place a more classic touch.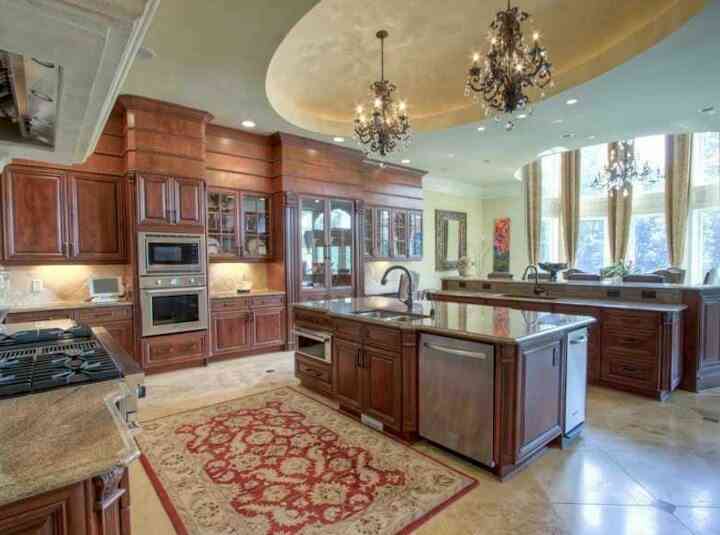 2.Classic decoration in your living room
The chandelier hanging lamps dan elegance to the stay, and can be placed in different places, from kitchen, bathroom, hallway, bedroom, living room.
Use Light colors and soft like beige, white, and touches of color that give the feeling of luxury and comfort. Give exclusivity to spaces giving small touches of colors Gold, red and green. Also small incisions in black can not miss, which is the star of elegance.
The curtains are a very important element in the classic decor, use long curtains and heavy fabrics. It is also essential to use large rugs decorate the floors.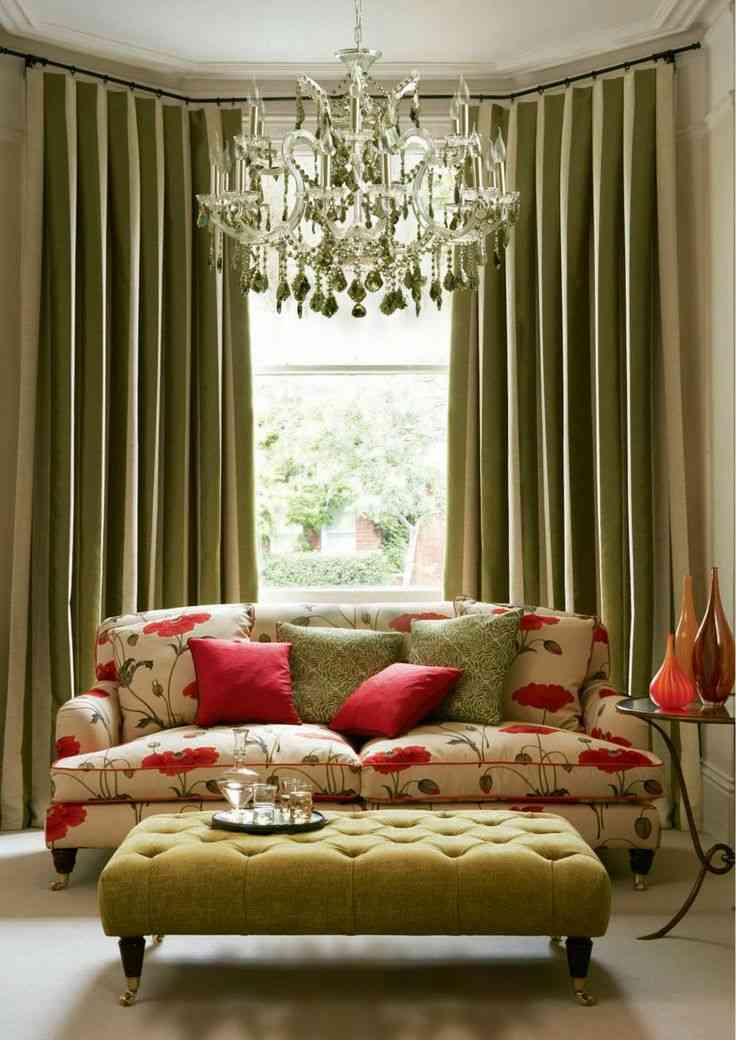 3.Classic decoration in your bedroom
In textiles we find very worked materials made of silk and velvet.
In India there is Classic decoration in bedrooms the white color predominates, making the room calm and cozy, and there is a feeling of tranquility.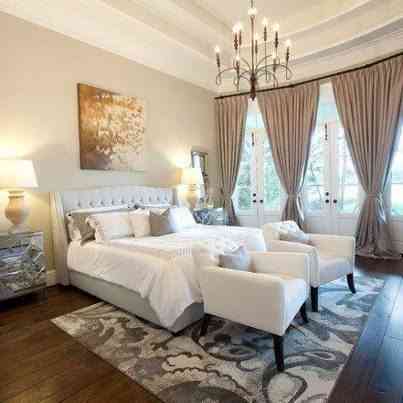 4.Classic decoration in your bathroom
Even in the bathroom it is common to use abundant ornamentale decorative elementss, the details are the perfect frames to enhance the charm of the rooms of the house.
The frameworks of the abundant paintings and works of art, like those of the mirrors, have to be big and flashy
The common materials in a classic style bathroom are the crystals, porcelains and bronzes. Always with golden finishes that give him sophistication.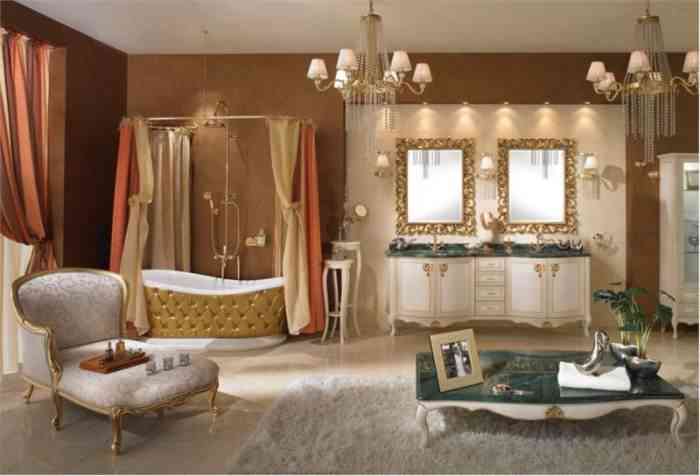 I bet you slender designs with touches of elegance and power with a classic decoration in your home.
And to you, what decoration style you like more?