Of the architects SHH Architects, comes this new proposal about a very unusual room. This beautiful room is located at the airport Biggin Hill, in London... private aviation airport corresponding to Rizon Jet group.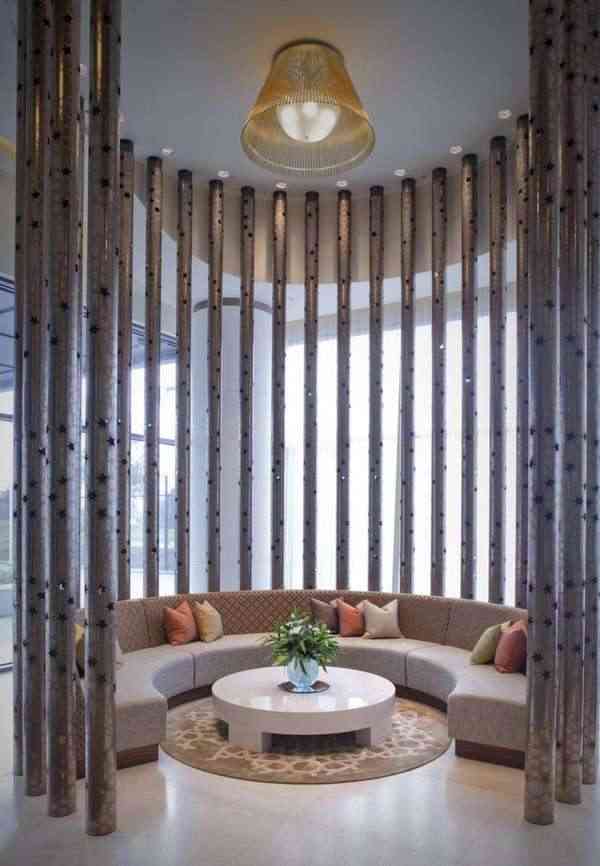 This attractive project has been developed at two scales on a surface of 478 square meters, this corresponds to the ground floor. The penthouse has 186 square meters!
So that all the users are comfortable, the lobby corresponds to a hotel of 6 stars, with a comfortable living room where we will find everything what we need.
The idea was to create a space where customers feel comfortable and want to spend time. According to the architect of Gui Matheson, this has been achieved through the use of a simple color palette.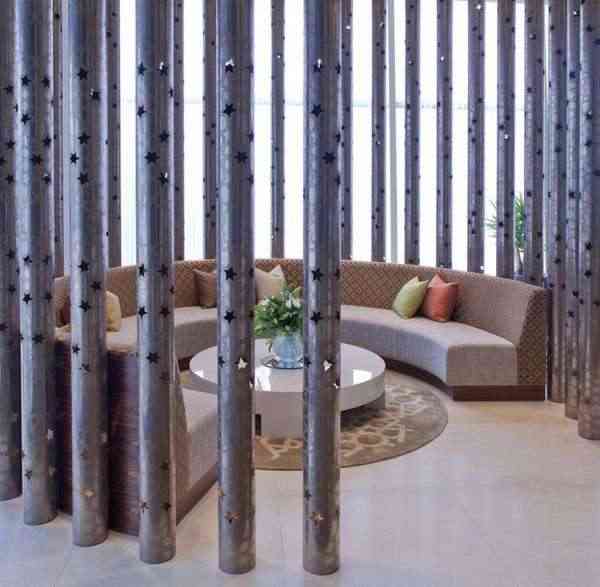 The finishes that we find are luxury, where we will see many bespoke design furniture and an emphasis on comfort and comfort. As you can see an ideal place, while the client awaits his plane ticket.
Photographs: Andy Spain