You think in build your own house? Do not know where to start? In today's article we propose a great idea!design your own plans!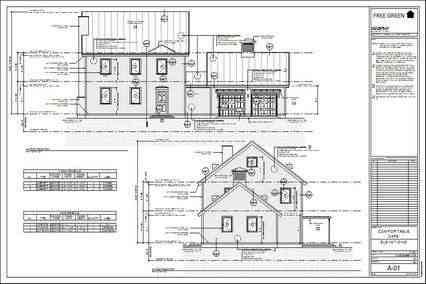 If you are someone who they care about the environment, you will agree that las bioclimatic houses or also called ecological they contribute to the well-being of our planet.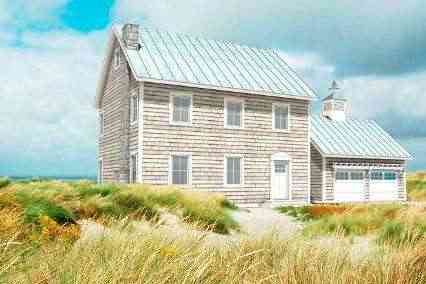 This type of design is based on the self-sufficiency of housing, For example, adimentos such as a solar water heater, solar stoves, insulators, saving and water use ... help the autonomy of the house, favor our pocket and especially our beloved planet.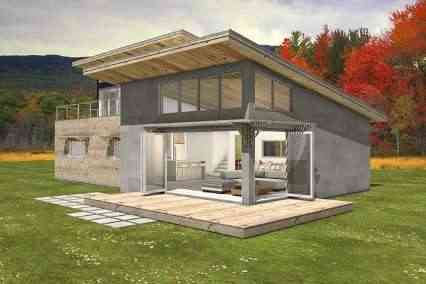 The image shown below are the architectural plans of the floor of a completely ecological house and self-sufficient.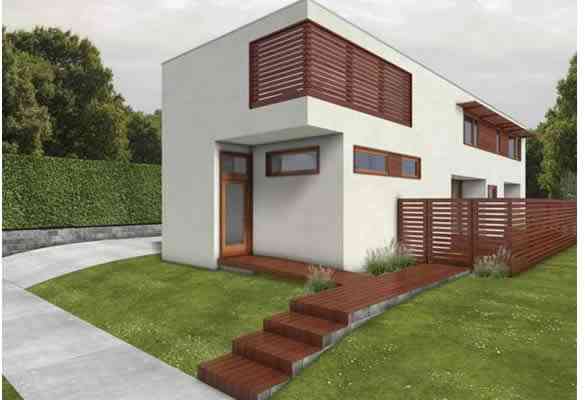 The dimensions and the general distribution of the plans make this house an ideal home for ecology. We know that before starting to build, as a general rule, an engineer is called; This will make us the plans of the structure of the house we want ... but get the architectural plans beforehand It will save us a lot of money.
That is why if you want building your own home, based on a natural and ecological design, we advise you this Virtual Tour where you can check how your house is with different proposed designs, which can be ecological and economic plans.
On the web we can see so much the outside of the house, like the inside and each of the rooms such as the kitchen, the dining room, the rooms, studios, bathrooms, energy optimization ... etc.
To enter the web and to be able to make our plans we have before register. Lueg, or as in many other sites, tells us that we can pay or enter for free, Obviously paying we can opt for many more customizable options to create our own plant.
Selecting the free option adjustments are limited, although they provide us with many plans of ecological houses already predetermined. These are some examples that can be obtained.
To enter the web you only have to click on www.houseplans.com