The luxury brand Bisazza captivates us, once again, with its incredible Proposals for this Christmas 2010. Its attractive designs are a point and apart in decoration. Elegant and unmatched, a true pleasure for our eyes Let yourself be captured by Bisazza ...!
Glamor and design merge, Bisazza, the main producer of the glass mosaic industry, offers us an extensive range of furniture, accessories and coatings for both Interior decoration and as for exteriors.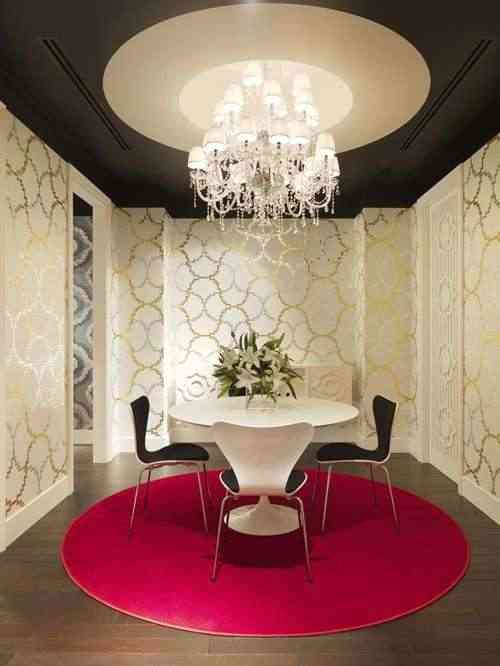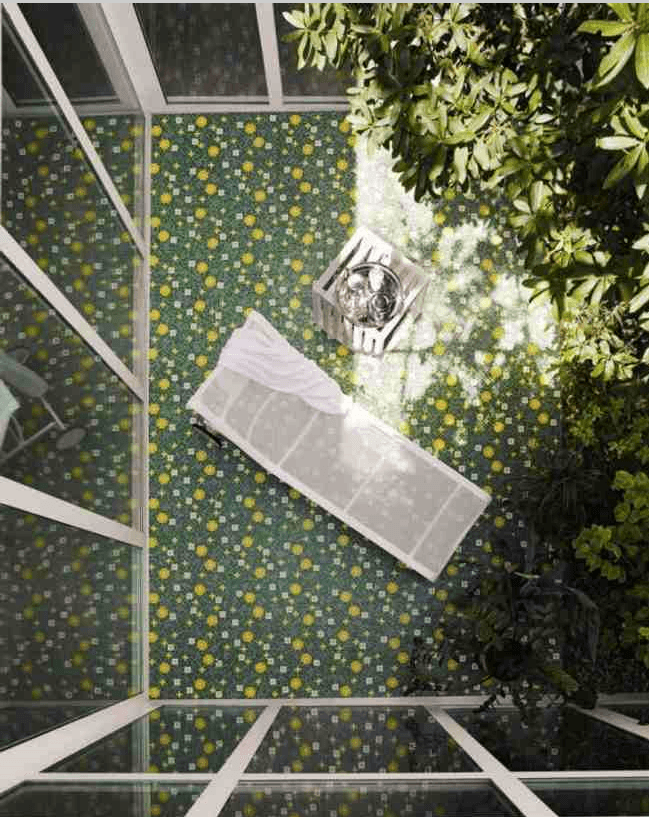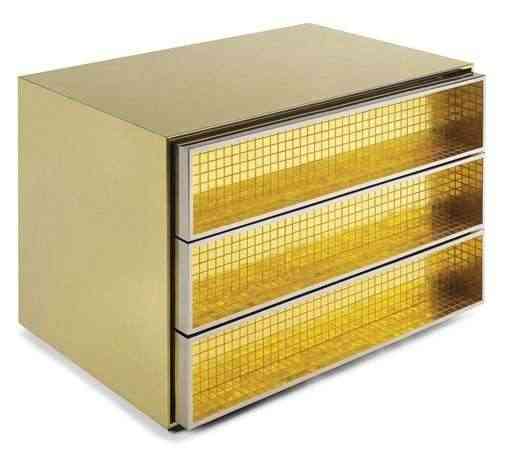 It can not be otherwise ... Glass mosaic is the main protagonist Collection Bisazza Golden Winter and this is the main protagonist of our desires ...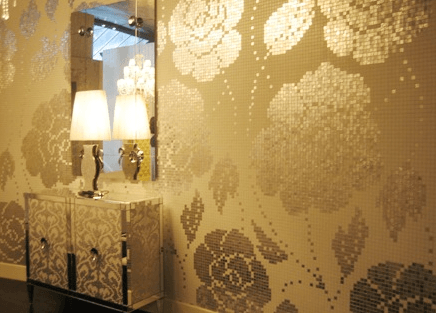 For these Christmas, decorate your house with gold and a delicious charm; mosaic tesserae yellow and white gold cover and embellish, with heavenly divinity, the decorations and mixtures that Bisazza He proposes us for this winter.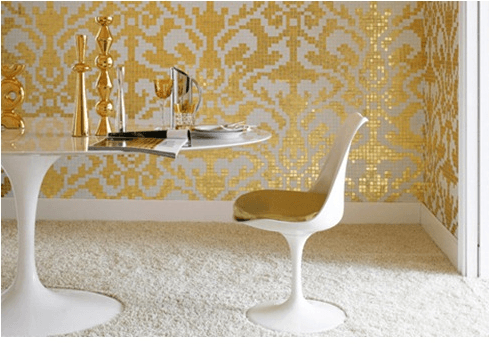 Delight in the work of important designers, turn your works into elegant solutions for your home In Bisazza we can discover attractive satisfactions and complements for different indoor environments and, of course, an excellent idea for give away this Christmas.
Within its fantastic collections, Bisazza offers us the best in design and beauty. We can not miss the wonderful collection Mosaic and Bisazza Home.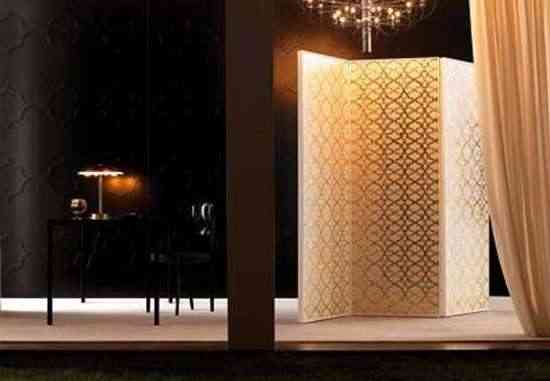 The wonderful class that these mosaics bring to our home is complemented by the luminosity that they bring to every corner of our rooms.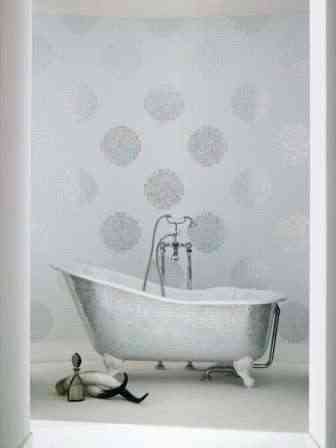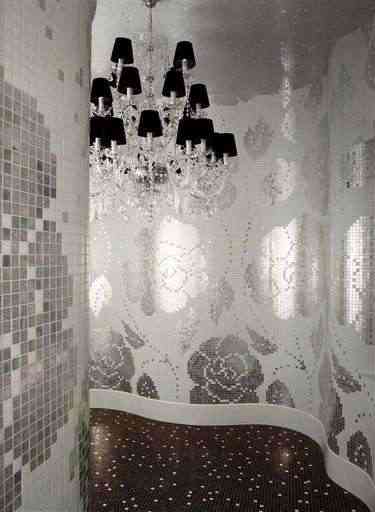 Bisazza presents elegance inside ideal complement to a contemporary home; It offers us a unique and exclusive style taking care of the details and taking maximum care of their finished in precious materials.
Contemporary design, style Bisazza, is extremely linked to the most classic; making a strong reference to them. Therefore, among its collections, we can find mirrors, tables, decorative screens or lamps created by some of the best designers in the world ... everything for your home.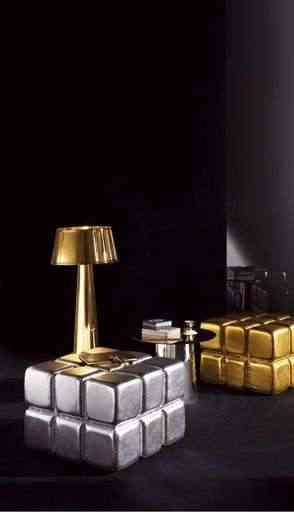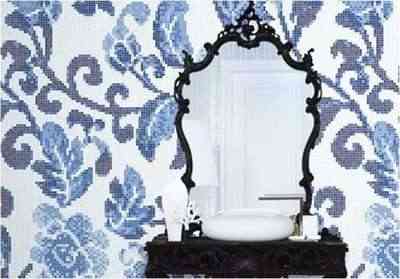 Between the great designers who have contributed and collaborated with Bisazza we can find Marco Braga & Storage, Patricia Urquiola, Carlo Dal Bianco, Maxime d'Angeac or Jaime Hayon, among many others.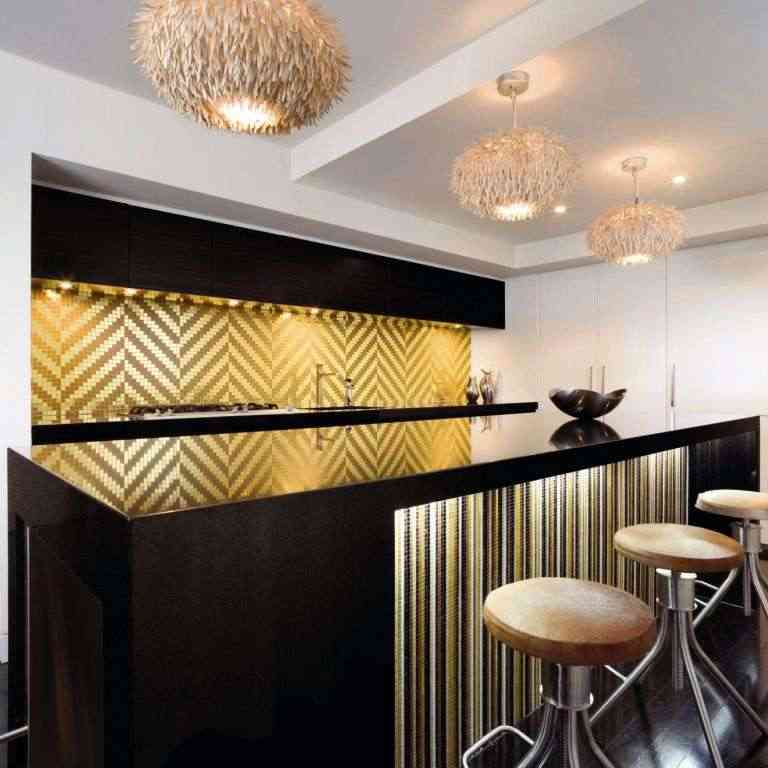 These exclusive designs and artistic works are found available in stores of the brand Bisazza, distributed all over the world - New York, Moscow, Milan, London, Tokyo ... -. In Spain we can find one in Barcelona. To access the Spanish distributor we can do it by clicking here.