More than a screen destined to separate atmosphere or confer intimacy, Botany It has a decorative function. Between its interweaving of lines inspired by the shapes of various plants and the DNA structure, we can guess what is on the other side, but what we are looking for is decorating.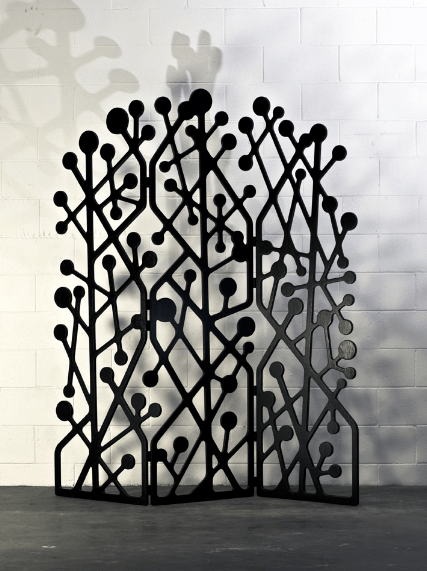 It is a creation of the design studio Snack On and it is made of plywood. It comes in black with a natural or varnished finish, although it can be obtained in other colors by order. It measures 2m high x 1,60 wide and can be articulated in several ways thanks to its composition of three panels.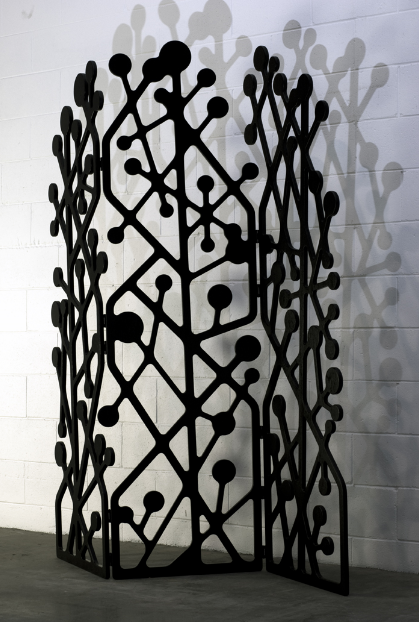 An elegant piece to decorate our living room or any part of the house where you can fit.
Vía: Design Milk