The presence of elegant elements is a kitchen is a sign of distinction and good taste. Objects like the openers or snippets can be more beautiful than many of us think and as an example we have this nice starter of the company Koala International.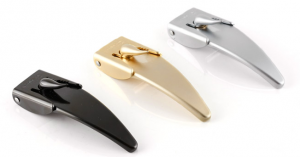 One of their latest products is Brut, a professional cava corkscrew, made with a soft and stylized design. Its head and body are metallic and it is available in three different colors: black, silver and gold.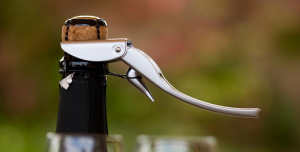 As for its technical characteristics, it has an ergonomic body to facilitate its grip and use. In the upper part you can see a kind of horn, whose function is the perfect retention of the cork. The head has a "U" shape for a perfect grip and the left sides work as tracks that fit any bottle neck. On the left side has small teeth that provide greater grip and retention of cork.
On the official website of the company you can find many more products designed to enjoy all products derived from wine. It also has distribution points throughout Spain and also internationally.
Further information: Koala International