Buzzi Screen is an original and modern screen, with a current design, which in addition to decorating also has a function, say, acoustic. Its main function is to soundproof a space.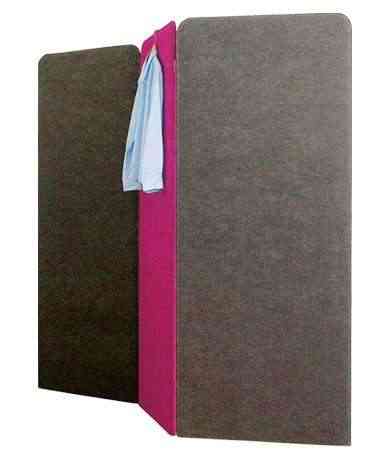 It is a panel developed by the company Buzzispace and based on bamboo fiber selected from crops without insecticides, which has acoustic properties and absorbs much of the sound.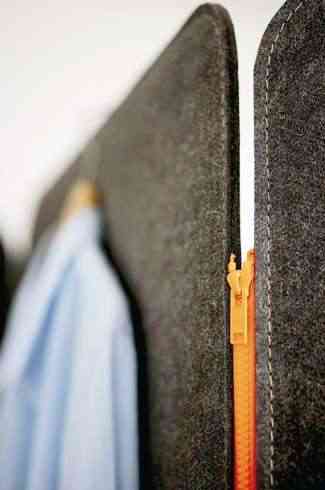 It consists of individual panels with a size of 80 cm x 200 cm, and are connected to each other by zippers. Their weight is very light and they are soft and flexible, although at the same time they are also very resistant.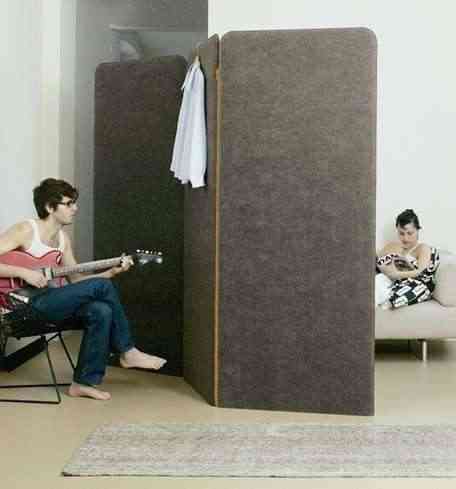 It is edited in three different designs from which to choose, and although they do not completely isolate a room, they will contribute to diminish the sound that we will have next.
More information: Buzzispace