If you want to learn to perform a magnificent and curious centerpiece, read on. In today's article we will use natural resources as cabbages and flowers to create a fantastic centerpiece.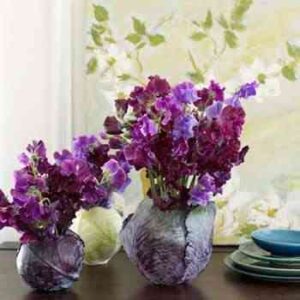 The materials what we will need are:
- Flowers
- purple cabbage or in its absence a cabbage
- A piece of Foam or florist's sponge
- A knife
The first thing we are going to do is make a square shaped cut in the cabbage, then we must remove part of the interior. This will help us to locate the flowers inside.
Now we will cut a square piece of Foam and put it inside the cabbage. The Foam can be moistened with a little water.
The next step is to enter the flowers that we have selected. We can put as many flowers as we want and make as many centers as we need.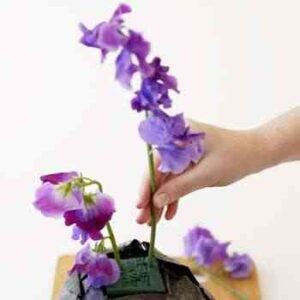 As you can see our beloved cabbage has become a spectacular centerpiece that will not leave visitors indifferent.