Surely you have ever thought that there are a thousand and one ways to decorate a pumpkin for Halloween, But when you make the craft with the pumpkin you get stuck. Therefore, today I present a collection of 30 pumpkins decorated in different ways so that they serve as a guide when it comes to addressing your own.
Get inspired with our decorated pumpkins for Halloween!
Looking at the images you will realize that there are many reasons for decorate a pumpkin and that will not only serve to give terror at a party, but to give a good Halloween atmosphere and for interior or exterior decoration in your home. Even without Halloween, you can use decorated pumpkins in your home!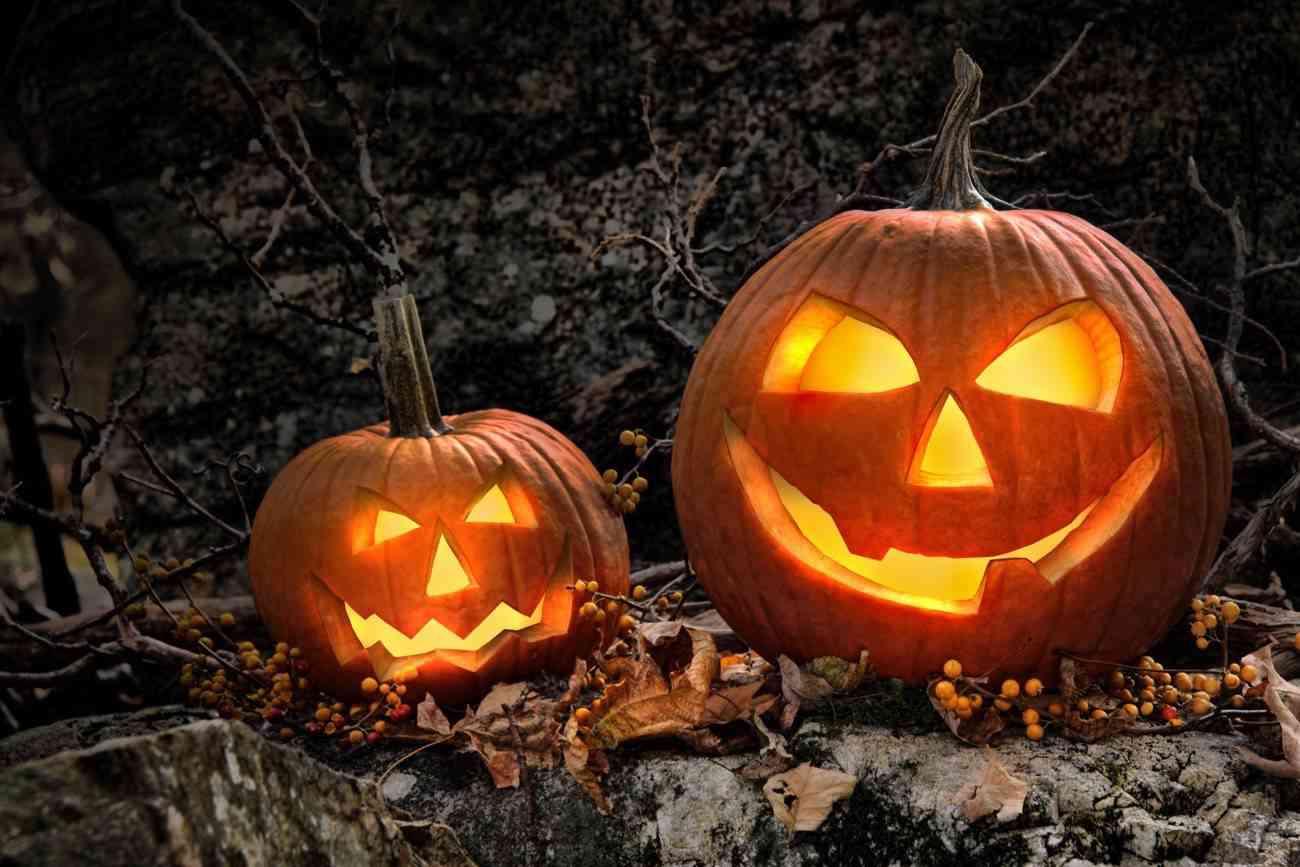 Although in this tutorial you can see How to decorate a Halloween pumpkin, you can also choose the luminous pumpkins and there are real works of art, although others are simply original and easy to make. Decide which one goes with you and decorate your house for Halloween.
Pumpkin bucket
Spider pumpkin

Castle pumpkin

Pumpkin cemetery and cat
Pumpkin with gloves Pumpkin with hair Pumpkin carved with leaves Carved pumpkin Carved pumpkin Pumpkin with carved ghost Pumpkin with carved flower Pumpkin with carved cat Carved pumpkin Carved pumpkin Pumpkin with face Artistic pumpkin Pumpkin with palm tree Pumpkin of stars Carnivorous pumpkin The pumpkin man
Candles in jars, scary drinks and many other Halloween crafts you will find in this blog. Also, if you want decorated pumpkins for other times of the year, do not miss these other really creative ideas of decorating pumpkins with thumbtacks, mats, paint, cross stitch, vase, paint, glitter, or even the centerpiece of an elegant celebration! You can also make pumpkins recycling paper or other ideas that you will find in our decoration blog. Do you dare to try it and tell us your decorating experience with pumpkins?