There is a trend inside the decoration what drives the new artists, to confine unique pieces some of high avant-garde others extremely eccentric that position their products within the market with a remarkable and marked difference
The beds are essential furnishings for daily life and this condition in combination with some particular characteristics and the aforementioned cello of the artist is that these arise beds of high vanguard and sumptuous eccentricity
Giovannetti is one of the most outstanding brands in the manufacture of multipurpose furniture in fact one of his beautiful beds like Amphibian line it is also a highlight armchair with two bodies to decorate and decorate our living room.
On the other hand u moving away a little from the traditional conception we find these models of s Janjaap Ruijssenaars a Dutchman who experiences in his beds with magnetic fields, generating true Futuristic works worthy of science fiction cinema.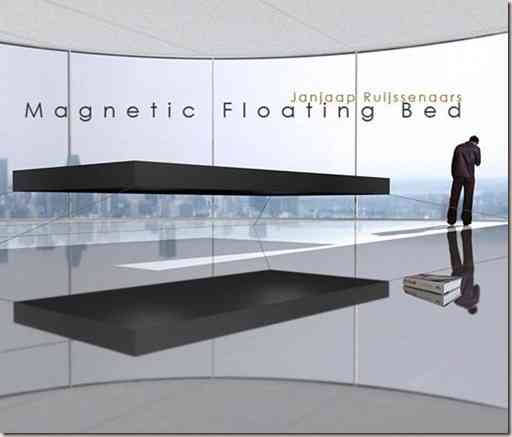 "Private cloud" designed by Manuel Kloker is another clear example of this conception of furniture that we intend to transmit, the creator tries to overcome the previously conceived shapes by transforming them and relocating them as true aesthetic epicenters of the stakes generated in the room. bed models They are swaying sensual and stylized as well as extremely practical.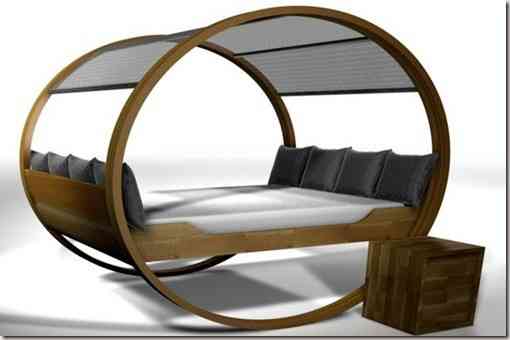 But we can see that the beds are not just for sleeping, and in this the creators of the so-called sonic bed, we talk about Kaffe Matthews who try to structure a bed that works like a huge speaker where a series of random basses generate sonic frequencies that run throughout our body, although Matthews He thought this bed model like relaxing furniture apparently we can also sleep in it.