As a sign of human ingenuity and the sample that the human being thinks, these models are not bad but, really, as far as comfort is concerned, they leave much to be desired.
These designer beds are more an instrument of torture than a piece of furniture destined for rest. The first one is a Tovdesing study design and it's called Aije.
The second of it appears in TechEblog, but we do not know the privileged mind that has devised it.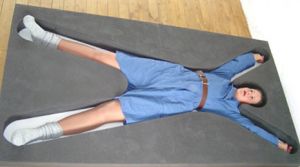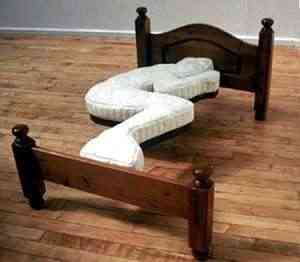 Vía: WebUrbanist