A change in the kitchen always feel great. And if it involves renovating the stove it will be great news for the cooks in the house. But, Which option is better for us? State-of-the-art glass-ceramics, super-modern gas models or induction solutions. All will provide cutting-edge technology, saving time and energy and more security. Do not entertain any doubt about them.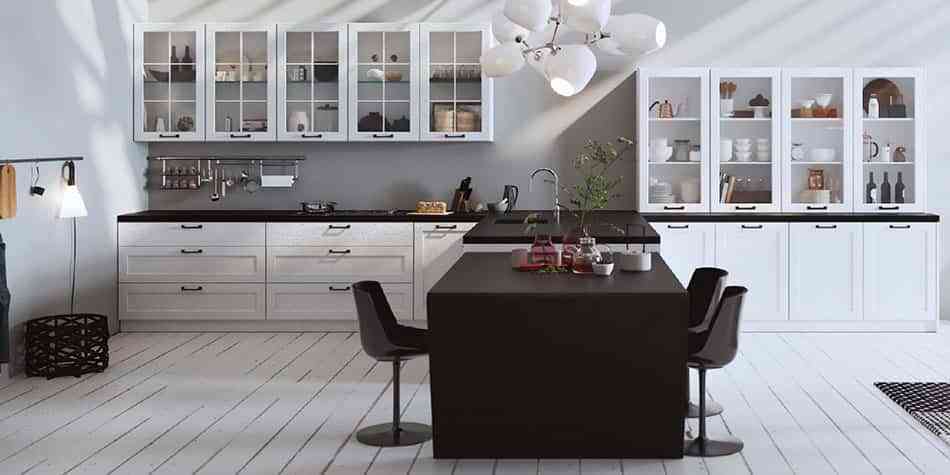 Families, couples and newly independent millennials. Every time we spend more time cooking. We care more about our diet and that makes sense to propose a change in the kitchen. Equip it with that modern appliance that will best meet the culinary needs. Without forgetting other aspects that matter, like for example a certain way of cooking or the predilection to use a type of containers, such as mud and iron. The really important thing; know that we have fully hit When the time comes to choose.
Change in the kitchen for your lifestyle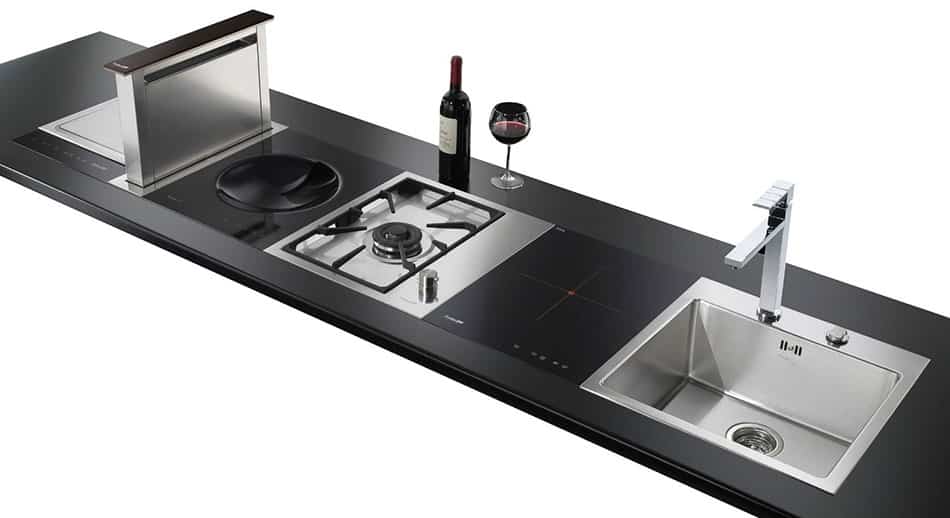 When we decided to change the kitchen to replace the stove it is vital to think about our lifestyle. It is not just about counting the number of dishes that we prepare each day and, therefore, what we are going to consume energy. It must also count the type of cooked that we like to elaborate. Maybe we have declared fans of steam and we only put on the apron to make recipes with this method. O every time we are more convinced of healthy nutrition, based on rich grilled dishes. Another fact that we can not lose sight of is be very aware of the time that we can invest in front of our new plate.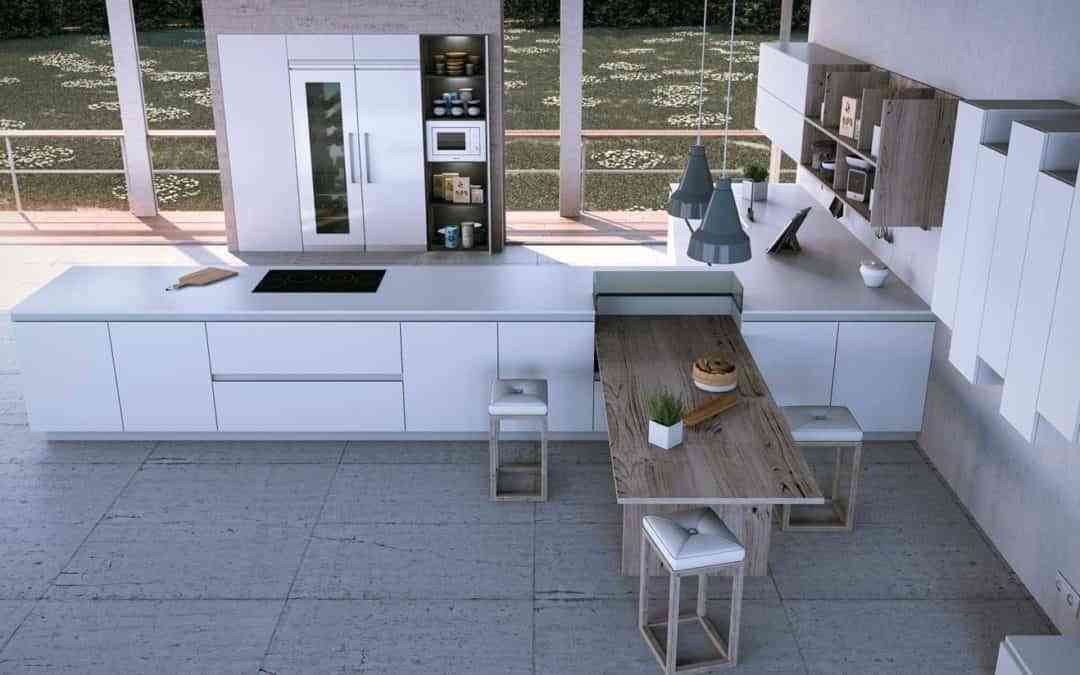 Perhaps let's be lucky and the rush does not exist at the time of preparing lunch or dinner in our dining room, homely and modern. Or, on the contrary, we need to solve the menus at home efficiently and very quickly. That is to say, to bet by a resolute and fast cooking. This small balance on our habits and life mode It is the best reference to focus on one type of plate and discard others. We will not fail in the kitchen change.
Energy efficiency at full throttle
Faced with the plan to face a change of kitchen and brand new plate, we will discover that these appliances have evolved a lot in recent years. Some stand out for their high energy efficiency. So they are perfect candidates to bet on them when saving is a priority. So are the gas hob, and if we like how the meals cooked with flame are, we should not hesitate for a moment.
Lifelong, the gas equipment has been the most efficient from the energy point of view, compared with the electric ones. Its speed is undeniable and in most houses there has been a gas installation, an essential condition for them to work. Therefore, they are still a highly recommended solution. In fact they have regained special interest. However, option ten are plates that combine the characteristics of the vitro without giving up al gas natural or butane. That is, their appearance is identical because they have a glass surface, free of burners and grills.
In return, they are able to operate at full capacity without network electrical And that allows us to propose a change of isolated and independent kitchen. They make day-to-day cooking much easier and there are designs that incorporate acoustic warnings and bright for lack of gas. All of this also makes mixed glass ceramics the allies par excellence for homes with a sustainable architecture.
Flexible induction
Save time When we are preparing our menus it is usually one of the big priorities. As much as we like the slow elaborations of a lifetime. A kitchen change is perfect for welcome an induction plate with which to shine in our menus. And even show off before friends because debugged designs that exhibit add style to any furniture or island of cooking. An aesthetic plus of those that attract attention.
Considered among professionals as super fast plates, another of its great qualities is its ability to save. They get to consume up to 30% less compared to conventional glass-ceramic and produce heat energy when they come in contact with the kitchen container. Surely they have many ballots to be the winners of the election.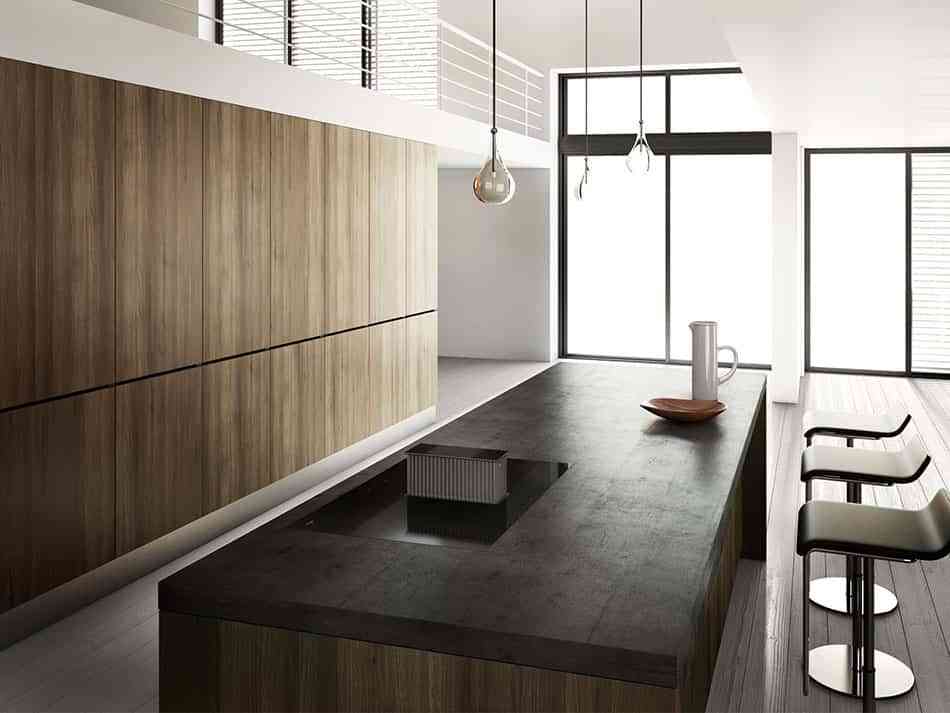 Put to choose the last of the last, you have to stop at the flexible induction designs, without marked areas. In these models the cooking areas are reduced in size and multiplied in number. Thanks to it is the area of ​​the plate which adapts to the size of pans, pans, etc. Its objective is to take advantage of the heat generated to the maximum and heat only where the container is located. With it, our kitchen change will make a leap of technological innovation difficult to overcome. For something they are the most expensive and work with batteries of special materials, ferromagnetic. Black and sophisticated, metallic gray or white. They are highly versatile because you can find very different widths to adapt to all kinds of gaps.
Vitros, a safe bet
A conventional glass ceramic is always a great choice for a kitchen change. That is to say, to bet by a radiant plate means to go on insurance if we like the electrical energy like source. Will allow us cook with the residual heat that generates, perfect to finish the cooking of certain preparations. Although they are equipment that take time to warm up, they also do it in cooling, and this is an advantage to cook without spending. It will result in some saving in the receipt of the light.
Can be the solution we are looking for for our lifestyle between fires. Especially if we are not traditional recipes, but healthy preparations but require less preparation. With two, three or four fires, they are always a good signing for a change of kitchen today.
You have to choose