BoConcept it is progressively increasing its catalog of products and this time we have set ourselves a new model bed with canapé included. There are no legs, but its grip is lowered into a "box" inside which we can store objects. Above it is the mattress (which is not included), whose base can be raised and lowered to open the couch.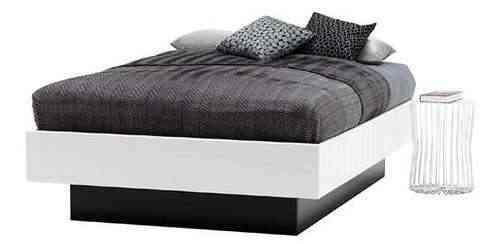 It can be purchased in three different colors, and house one of them with a different price when dealing with different materials: white lacquer, oak dyed black or walnut.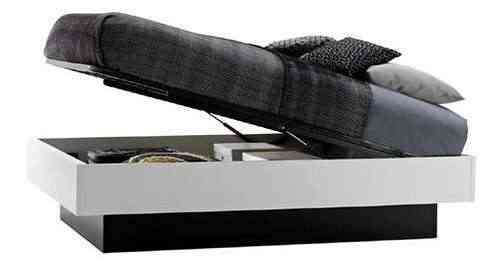 The maximum price is 1.082 €, which corresponds to the oak model dyed black. Personally, the combination of black and white I love because they bring a more modern touch to the room.
Further information: BoConcept