As always, the ideal thing to keep our spaces in order is to guarantee places and furniture suitable for that purpose. For that reason today in Decoration 2.0 we tell you a simple way to make this child organizer.

Remember that the stay of the children is very important, and if from childhood we teach them to organize, as adults they will not have any problem.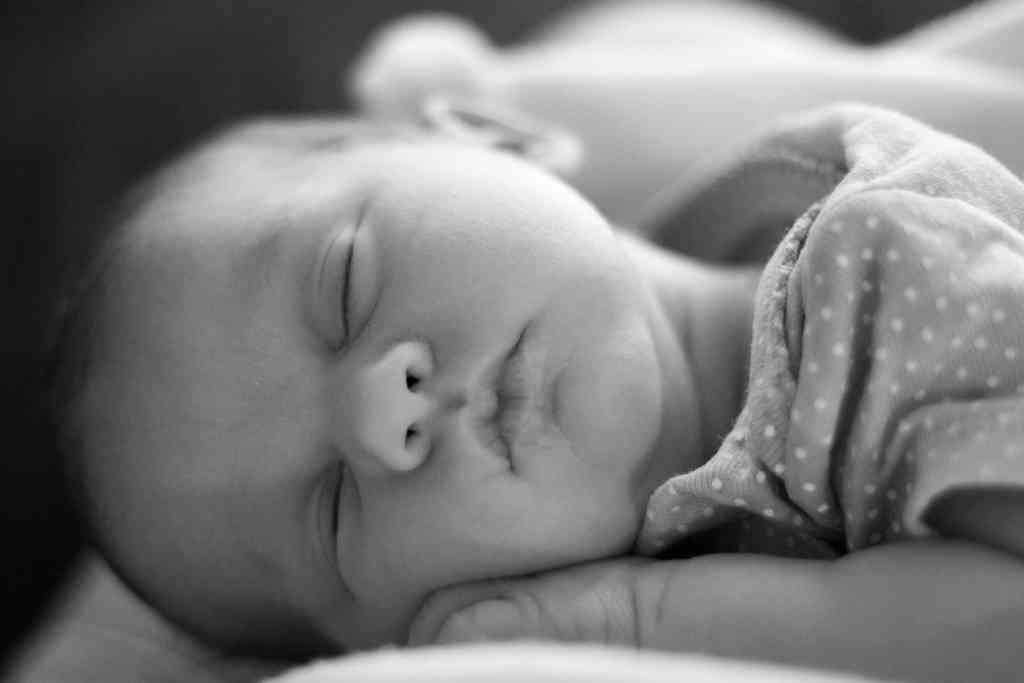 That idea is quite versatile, so we can change it to our pleasure and taste. It is just another idea in which we will have to use materials such as some small boxes, if they can be of different sizes. In addition we will make a beautiful paper that we like, we can also add fabric in substitution - we can choose it with children's drawings - yes, always remember to select colors and textiles that suit the decoration of the room.
The technique is very simple, first of all we will cover or cover each one of the boxes. To have a good result, think about leaving a piece of cloth left over for the interior, it is not necessary to cover it whole. Look at the photo and line the border.
Once all the boxes are lined up, including the large one, we place all the boxes that fit inside it. Locate as many as you need and dimensions that you think convenient because this organizer will serve to introduce brushes, diapers, small jaboncitos, lotions and creams ...