The next October 23, and until November's 23, it will take place Casa Decor Barcelona 2008, one of the most important home decoration, art and design exhibitions in the world.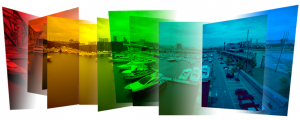 This year the Ciudad Condal will celebrate the event in the Port Forum of Sant Adriá del Besós and its central axis will be sustainable development applied to the needs of the home. Its motto is Sustainable Course and the objective will be to convey to visitors the idea of ​​improving the quality of life while taking care of the environment, since both are not at odds.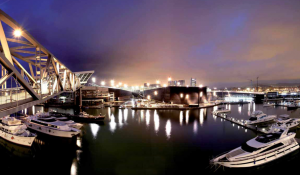 The exhibition will consist of 33 spaces distributed in 5.000 m2 in which you can see works by more than 60 decorators, designers, landscapers, artists and architects.
In addition this year adds the collaboration of the «Pascual Maragall Foundation for Research on Alzheimer's»To whose funds they will contribute, allocating the benefits of the opening cocktail.
Further information: Home Decor