In today's article we talk about a sensational house, located on the Spanish island of Formentera. This home invites us to relax, providing environments with a lot of detail and a very homelike touch.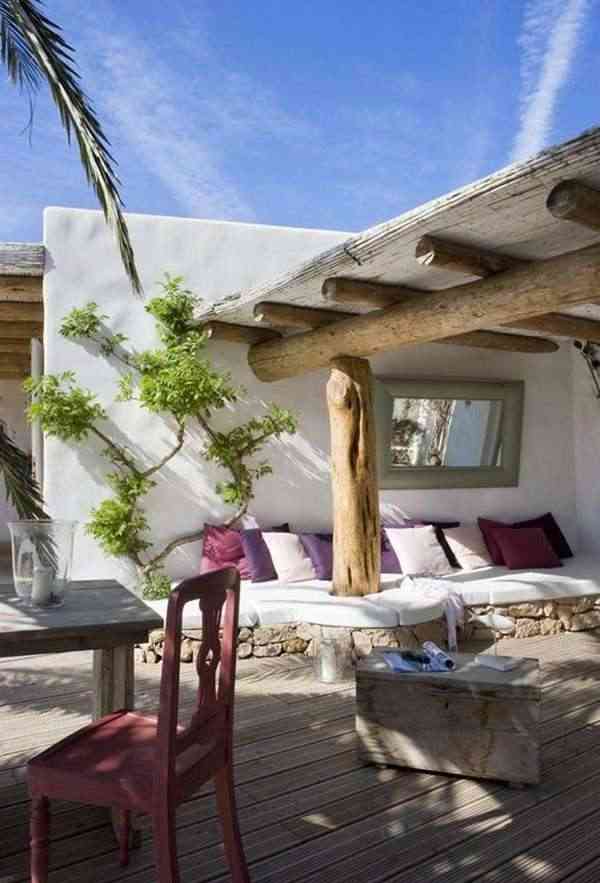 The images can serve as inspiration for future decorations of our environments. On this occasion, we talk about tranquility, simplicity and a completely relaxing feeling, thanks to a very well used decoration.
In the free zones, that we find in this beautiful house, we will see the pool whose furniture brings an extremely attractive finish to the garden. The vibrant colors bring originality and a completely cozy atmosphere.
The fresh air, found in this delicious house, exudes tranquility. In the interior areas we will see a great state of conservation, with very traditional details. The materials advocate nature, so we will find many pieces of wood.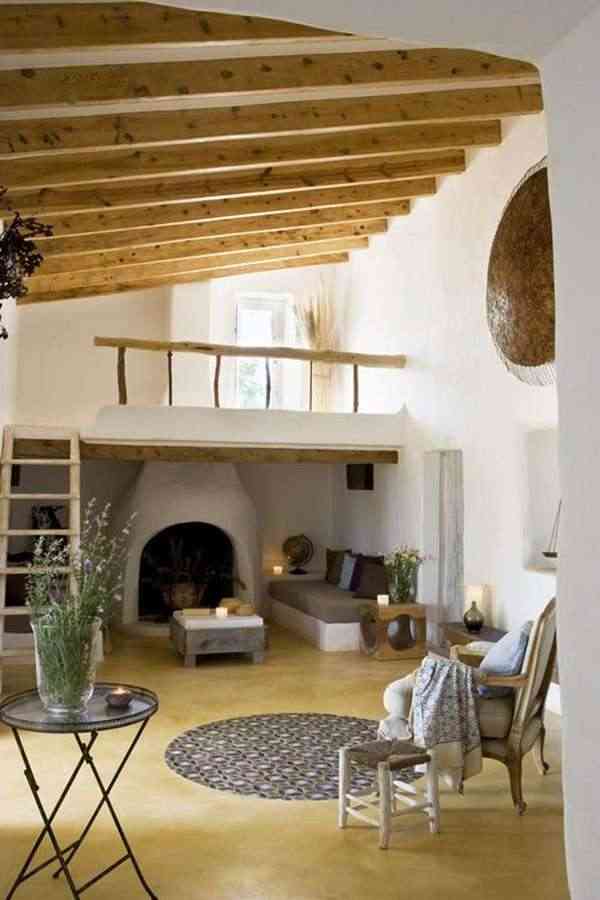 The center of the house is the charming living room, built on two levels. The articles and the original furniture, in all the rooms, are the protagonists of one of the best decorations.