In recent times we are seeing how the design is combined more and more with efficient homes, ecological and committed to the environment. We still have much to achieve the desired goal and keep our planet safe but some "bold" dare things like this, a greenhouse in Belgium.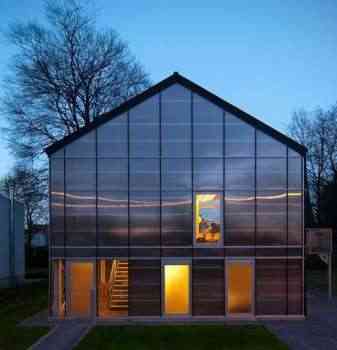 Its purpose is to save energy and the idea was to create a structure of translucent materials such as exterior cladding so that the sun's rays, and therefore the heat, can pass through the facade, heating the entire interior, which was designed without partitions that would hinder the passage of heat.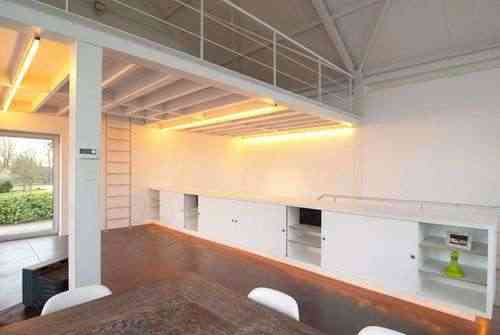 The strategy consisted of choosing a translucent double layer composed of glass and polycarbonate, so that an insulating layer was generated to trap the incoming heat and not let it out. This way you can get a comfortable temperature for a longer time taking advantage of natural resources and without the need to spend energy.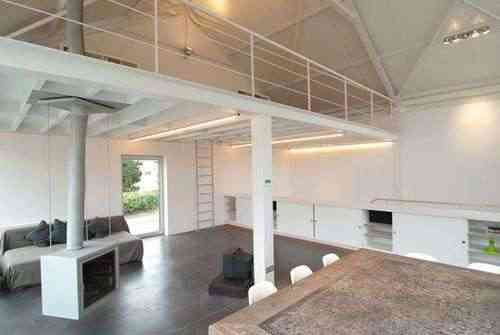 In keeping with this idea, the interiors are simple so that light can enter almost any corner, and leave a place for a central fireplace that is responsible for giving warmth in the coldest periods when the sun's heat is not enough .
Via: I see Verde