Glass doors can be the solution within the decoration of our home; If we find ourselves looking for beautiful pieces of exquisite quality the interior doors created by Casali ® They will surprise you.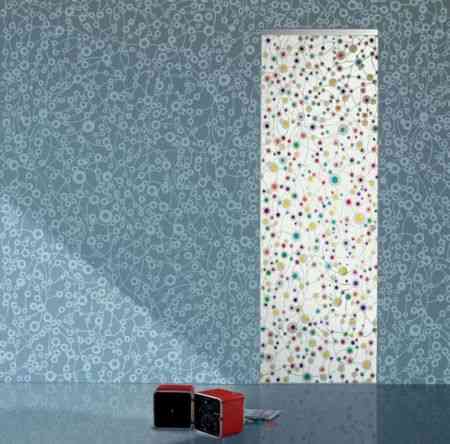 Exclusivity and elegance in a design created for you. Casali ® offers you the ideal door to a unique lifestyle. The variety in their designs make the ideal pieces to complete our decoration.
Elegance and style forged in tempered glass and decorated with beautiful and exotic patterns. Transparent doors will look perfectly in your living room, enriching any indoor environment.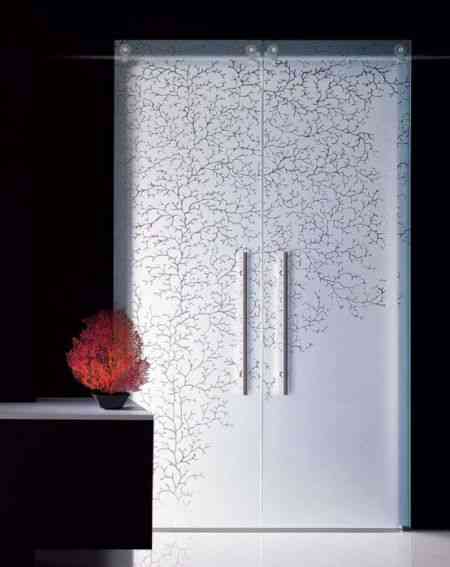 Casali ® also offers bright doors designed in different colors, all for our tastes. Fresh and current can decorate any corner of our home.
There are many versions of sliding doors that will make it easier for us every day; For more information about this product you can enter Casali ®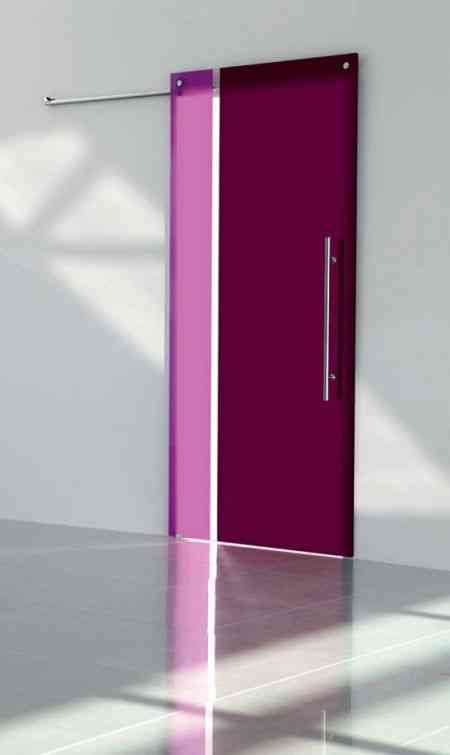 Glass sliding doors find one of the main positions in the market; in this way they become a safe and practical choice. Casali ® innovates in its designs for the decoration of our entire home.
These doors are manufactured in eight finishes, which have delicate engravings with ethnic motifs or natural patterns. We can find them in nine different colors; we can also find them in transparent or translucent glass.
The range of colors will take us from the blue tones to more acid fruit tones. We can also find two types of systems; with satin stainless steel guides and another completely integrated in the wall. Amos designs, we can find it in all the finishes and colors of glass.
In addition these two systems can be located as simple doors, to be placed in rooms such as the bathroom, the rooms or the kitchen; we can also find them double to cover large spaces.