John Reeves is a young English designer who has come to the world of industrial design with strength. From 2003 has been working and designing, both for others and their own products, and always applying recycling to their production mainly of materials such as wood or aluminum.
One of their latest products is Cast Aluminum Series One, and it was shown in the Milan Furniture Fair 2009 and did not leave anyone indifferent as they are furniture made with a structure of cast aluminum and wood. Both chairs and tables are made with this technique and the finish is impressive. Obvious.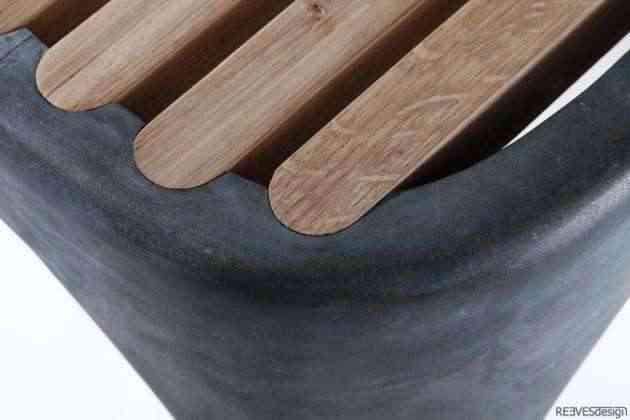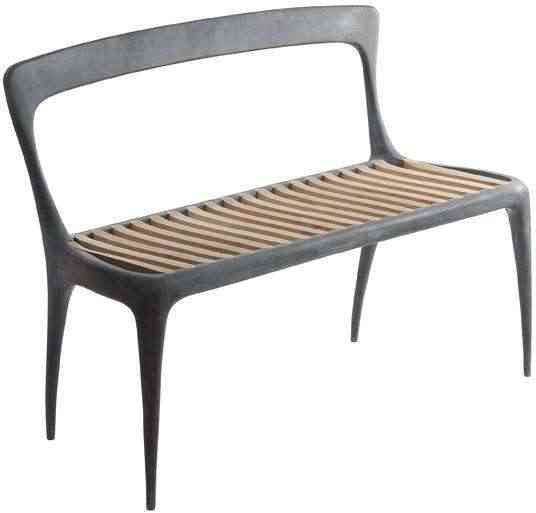 The aluminum melts for later, once liquid, to introduce it in the molds and to mount some pieces with others. If there is a fault there is no problem, it melts and is ready. The finish is smooth to the touch and smooth.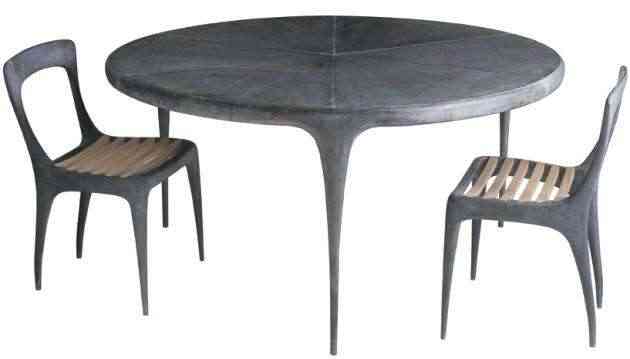 The slats of the tables and chairs are hand-carved, with some industrial retouching (with machine) but keeping the handcrafted manufacture.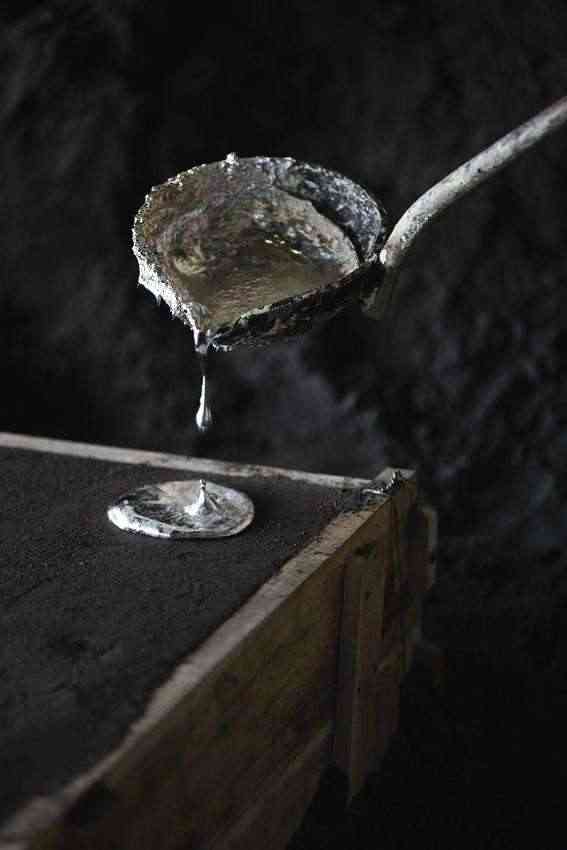 The combination of both materials makes it a piece of furniture that will last over time. A jewel of industrial design.
Further information: John Reeve
Vía: Contemporist