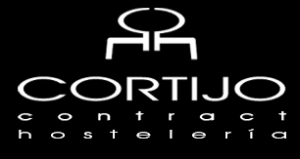 Furniture Cortijo is a Spanish company dedicated to the manufacture of furniture for Hospitality, Garden and Contract. Its products are characterized by soft and attractive lines, combined with the best woods and upholstery, also endorsed with the ISO 9001 Quality Certificate: 2000.
The continuous innovation and the improvements that his team introduces day by day place him at the head of his sector. Its headquarters are located in the town of Almagro, Ciudad Real, and from there they distribute the production to the more than 20 distributors that they have throughout the Spanish territory.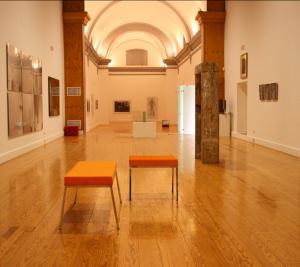 Their 2008 / 2009 catalogs You can already see them on their website and, among all the novelties they present, there are three models in particular that stand out from the others.
Contract catalog 2008 / 2009
Hospitality catalog 2008 / 2009
La Molier series It consists of chair, armchair and stool. The three pieces form a structure in chromed tube and housing in beech veneer or varnished or lacquered oak. It is a functional and attractive piece capable of integrating in many environments. It combines design, comfort and distinction.
La Versailles series It is a collection where several variables are combined: design, quality, resistance and functionality, because the design is not incompatible with comfort. As results we obtain a timeless product, adaptable to any type of installation or hotel stay. It consists of an armchair and a tabuere with structure in beech wood and upholstered backrest, with the possibility to choose between several fabrics to achieve greater personalization.
La IXO Series It has been designed by Andreu Belenguer and consists of chair, stool and bench. It is a proposal where the rotundity, the warmth and the quality of the wood encompass all the aesthetic and formal protagonism. The pieces of the series are composed of a monoblock of plywood board, oak veneer and chrome metal plate. The combination results in a clearly architectural design characterized by stiffness and visual solidity that at the same time provides great comfort.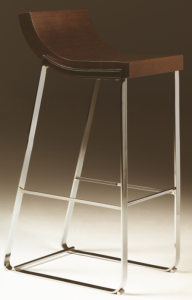 More information: Furniture Cortijo