«Les Amoreux» it's a design song for love. It is a model of the company Capdell framed within the collection Elisabetha what signature Jaime Bouzaglo.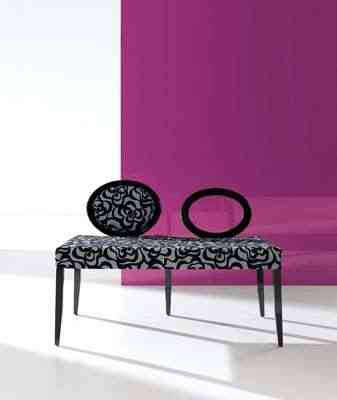 It is an armchair with two seats that simulates two lovers embraced by the waist, and if we look at it once we know this we will realize that it really looks like it.
In addition, the asymmetry of the backs, with two different sizes and with two possibilities (upholstery and hollow) makes it much more attractive and attractive both for homes and for collective spaces.
The asymmetry in the backrest, two sizes of backrest with two possibilities, one upholstered and one free, makes this piece one of the most original of the season, both for the decoration of homes and collective spaces. It can be used both for the living room and for the marriage bedroom as another element that will express their mutual love.
Further information: Capdell
Vía: Decosty