It may look like a baseball glove or an open bag, each one can see a different object, but what can not be denied is the seal of Patricia Urquiola in this design. The elegance of the Asturian designer transpires in this armchair designed for the firm defaulting, which was presented at the last Milan Furniture Fair.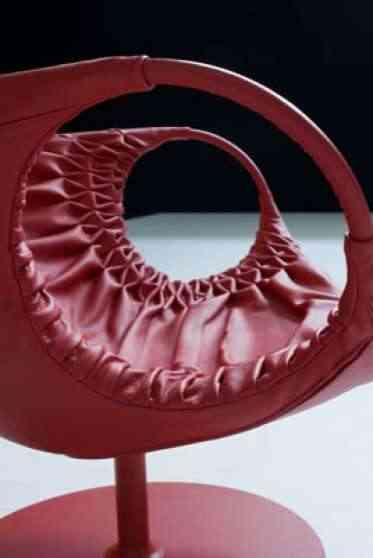 Is called Smock and is a piece created in the shape of armchair and sofa, with two rings instead of arms and embroidery on the sides, which give the touch of refined and luxurious appearance but always respecting comfort.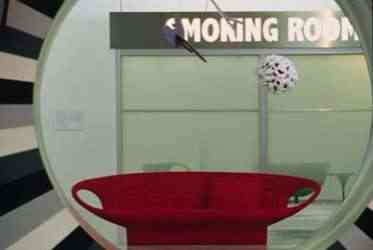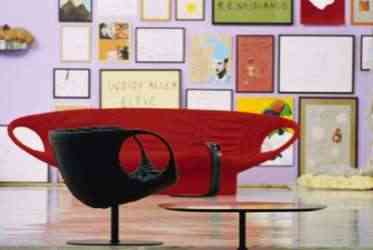 The chair is supported by a metal foot with a circular base, while the sofa is inserted in a rectangle that gives it greater consistency. It can be purchased in several colors and a leather version is also planned.
More information: Moroso