About us Wee Gallery has created some decorative panels that in addition to fulfilling their function by setting the nursery are also elements of stimulation. Its creators decided to make them after knowing a very significant fact: the vision of newborns only reaches the 20 or 30 centimeters away and in black and white.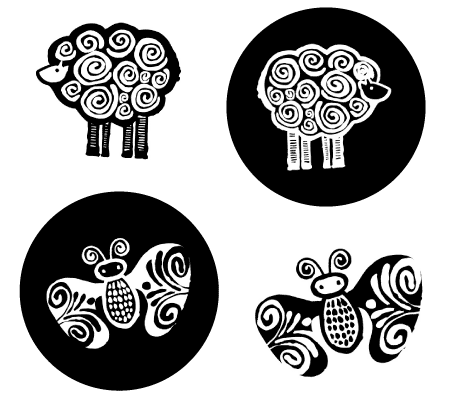 They applied this knowledge to design and thus created their company, with products ranging from vinyls to conceptual cards, through mobiles with cards or slides. The figures are usually in black and white, although they are also allowed to apply a touch of color in some products, and the designs are varied, from animals to transport.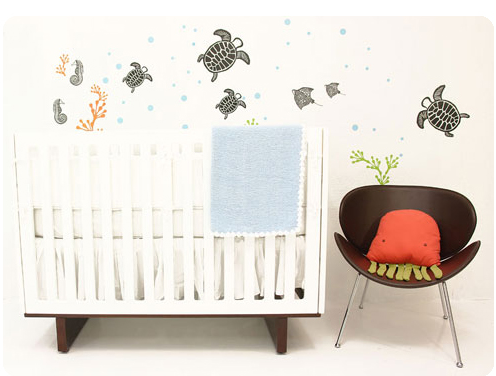 The cards present figures recognizable by the little ones that will help them to create the concepts in their mind and learn the name of each, besides the models are original, with broad and rounded strokes.
The company is British, although it has stores in many countries, including Spain, where it sells its products in Coolkids, in Madrid (near Calle Alcalá), with face-to-face sales and soon on the Internet.
More information: Wee Gallery
Vía: Bebésymás.com