Good morning dear friends! In today's space we will talk about children's decoration, specifically about carpets for children's bedrooms.
Now that fall arrives, the ideal thing will be to place a nice rug in the room of the youngest of the house. Children love to play on the floor and what better way to protect them from the cold.
So today we leave you three proposals for children's bedrooms, on carpets and carpets of original and fun styles.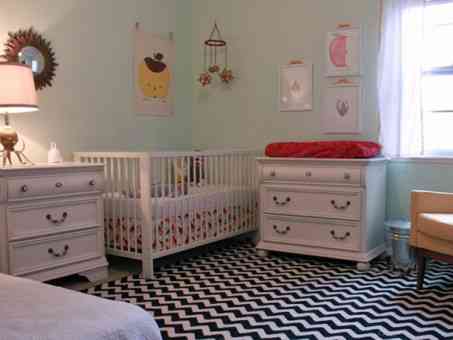 Children love colors, so we can create a stimulating space and look for a modern and original decoration.
One idea is to look for non-traditional carpets, that is, modern and original. For example, carpets in the form of a bright circle add a playful and very colorful touch.
On the other hand we can add to the stay of the little ones, colored carpets .. as if it were the rainbow. The rooms of the children can also be colorful and striking, in shades of life to give a touch of color to these spaces.
In this sense, a colorful carpet is perfect to add a sweet, fun, original and striking sensation.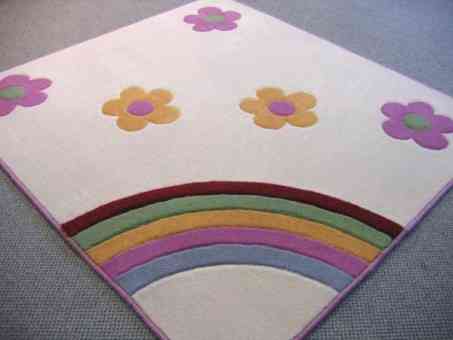 On the other hand we have to choose more sober colors but that will give the room a contrast point, this color can be black. Colorful, elegant and striking, but at the same time elegant and sober.
We can combine the colors that we like the most with some of its darker tones, in this way we will have a more formal and elegant decoration, but very decorative.
As you see adding a great detail, like the carpet, we will make this space an ideal place for our children. We also isolate them from the cold of autumn and the next months.
We hope that these ideas have been very useful or at least as an inspiration.