Now that the cold is starting to make its appearance you will need a good heating system to heat your house. Like a pellet stove, that will give you a clean and ecological heat and, also, at a great price.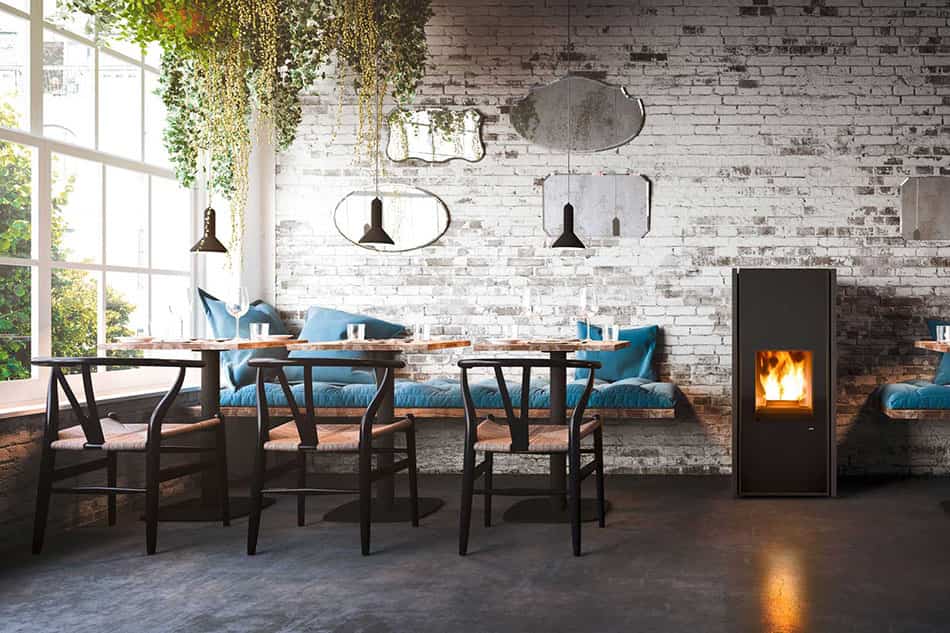 There's nothing like getting home on a cold winter day and entering a warm and comfortable environment. For this you will need a heating system efficient. You must be able to heat the entire house, and that does not involve a monthly expense too high.
Pellet stoves are one of the most recommended options for many reasons. Not only do they suppose a fast and very effective heat, They are also suitable for the environment and are quite economical. We tell you everything there is to know so you can choose the pellet stove you need.
How a pellet stove works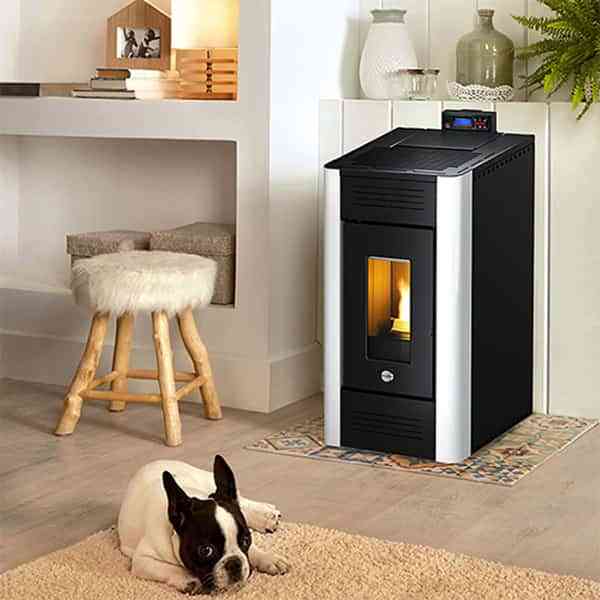 These are air heaters that work with a biomass fuel, that is, coming from nature. It is the pellet, a totally renewable material that is manufactured from vegetable waste as sawdust and pressed wood chips.
One of the advantages of using this type of fuel is its high calorific power and combustion, and the fact that hardly generates waste. But that is not all. To make matters worse, the pellet has very low CO2 emission. That's why it's one of the heating systems more ecological that exist.
The pellet stoves transform this fuel into hot air that exits through a grate and extends throughout the room where the stove is located. They have a fan that serves to regulate the intensity of the heat that emits the stove. Also with a thermostat to keep the temperature under control.
An efficient and decorative option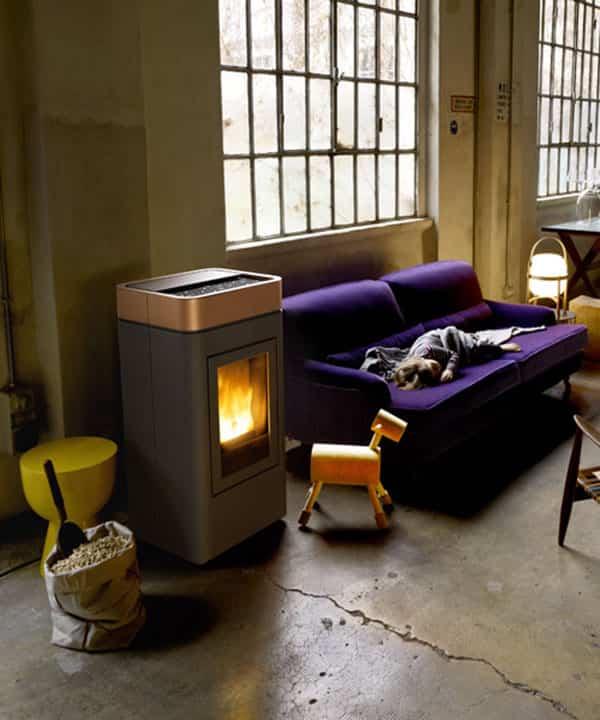 And if on a practical level they are highly recommended, they are also recommended from an aesthetic point of view. They are modern and available in different designs and colors to adapt easily to the style of decoration. In addition, they offer a vision of fire through a glass, which increases its charm.
Choosing a pellet stove is a great idea if you want to heat a diaphanous room (between 25 and 100 square meters). And also to use as a complement to other heating systems.
It is a great alternative for second homes, since it provides a very fast heat and is very easy to start up. Although it is also possible to program its ignition.
Choose the one that suits you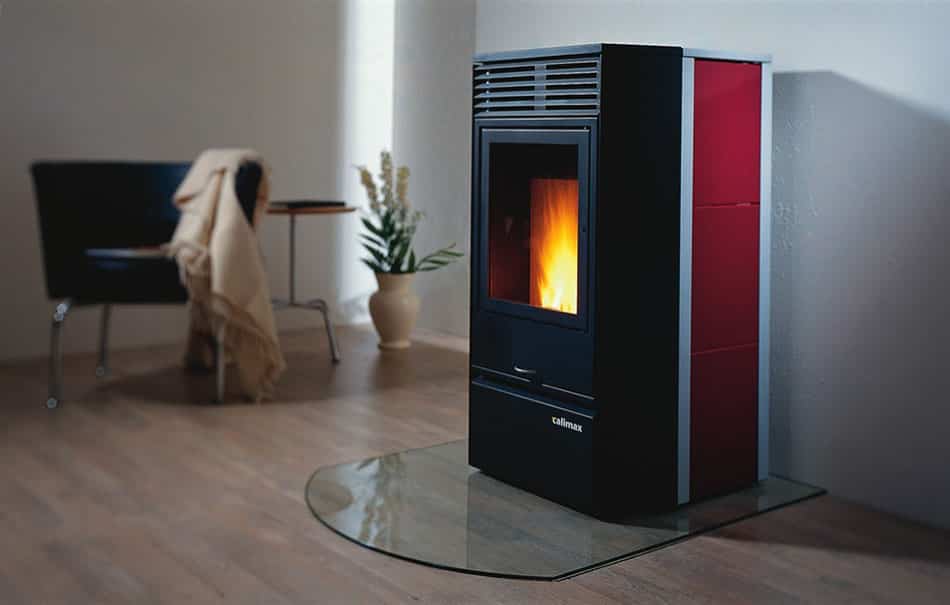 There are different types of pellet stoves, although the most common are air heaters. They are very efficient and ecological. Further, they are quite economical and they do not have anything complex maintenance. That makes them a more than recommended option to combat the cold at home.
Another type of pellet stoves are the canalisables. These, in addition to heating the room in which they are installed, can heat the adjoining rooms. Part of the hot air generated by the stove is driven by a fan and channeled through ducts. It arrives until the other rooms (it can have a route of has approximately 8 meters) and leaves by some grids.
An alternative for hot water
In addition to providing efficient, clean and cheap heat, having a pellet stove can have another application. If you have a pellet thermo stove, you can also heat the hot water from a radiator network or from a installation of radiant floor.
The most powerful models (from 22 kW) will also be useful for Heat the domestic hot water. To do this they must have a specific kit attached. In any case, pellet thermostats can be the ideal alternative to gas boilers, with the consequent savings that this implies.
Easy to use and maintain
One of the incentives to heat the house with a pellet stove is in the easy to manage. To start them, just press a button and the ignition process will start.
It is also interesting the fact that They do not require hardly maintenance. In order for the pellet stove to work in the most suitable way at full capacity, it will be sufficient for you to vacuum the ashtray area daily to eliminate the few residues it generates.
The combustion chamber has to be cleaned once a week, and it is convenient to make a deep cleaning of the stove once or twice a year. It will also be necessary to review the parameters of the stove on an annual basis, although you will have to consult with the seller because the latter depends on each model.
In short, pellet stoves are practical, efficient, economical and safe. They have mechanisms and probes that detect a possible malfunction of the stove or a bad evacuation of the smoke.
As you see, choosing a pellet stove can be a great idea when it comes to fighting the cold of winter. Keep this in mind if you are thinking about renewing the heating of your house.