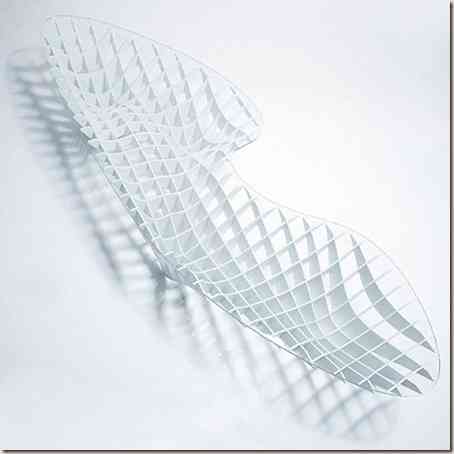 When we imagine a futuristic decoration we only make special emphasis on the purification of the forms, the clarity of the space and of course the excess of tones that propitiate the correct light scattering, nevertheless the futuristic tendencies they begin to split and we can find within the same particularities that highlight and differentiate them.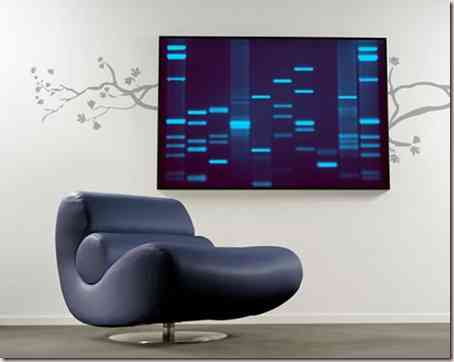 Among them we find the trend in the transformation of ornaments, replacing those elements that we previously considered beautiful to harmonize our space, for structural conceptions that they mix physics, geometry and biology.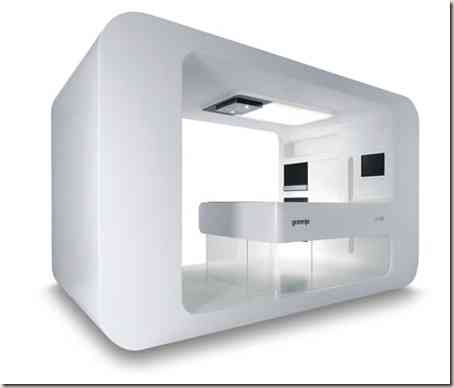 This is the advance futuristic decoration, since it includes within its morphologies and visual highlights pieces that respond to the systematic advances that manage to change the universal perspective, introducing us to the humanity that we know at the moment.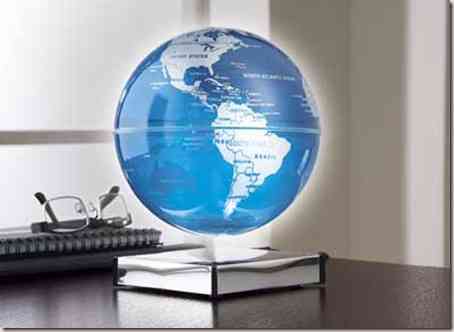 Thus, the imitation of natural elements transcends simple visual observation, and is based on science to conform its models, in this way we find the project of DNA 11 a company that started to market from 2005 a map of your client's DNA in graphic and decorative format, able to decorate our room with the chromosomes that make up our identity, this is undoubtedly a decorative revolution if we consider that it is in itself a hallmark of personality.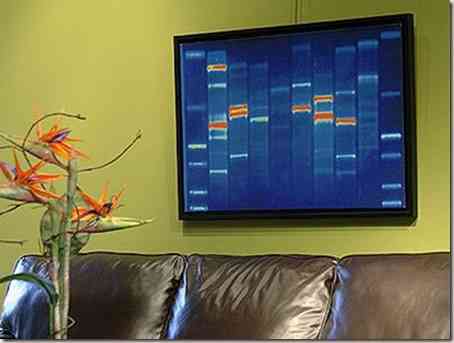 Nina Edwards for Nea Studio, takes as a morphological basis before the development of its furniture a DNA chain, its twisted helical shape caught the artist who decided to fly such a biological wonder to an extremely traditional piece of furniture, a simple armchair.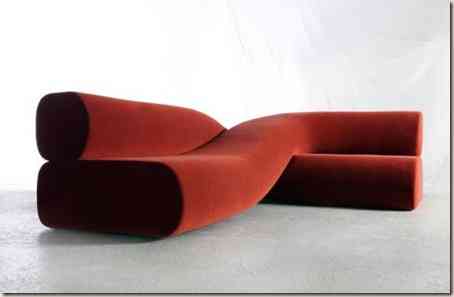 The designers of gt_2P, gave life to an incredible aesthetic conception for our living room, it is about your table Sectional, which pays special attention to the universal geometry in its development, the great debate of modern science about the true nature of the universe is transferred to a piece of a wonderful aesthetic and highly decorative conception.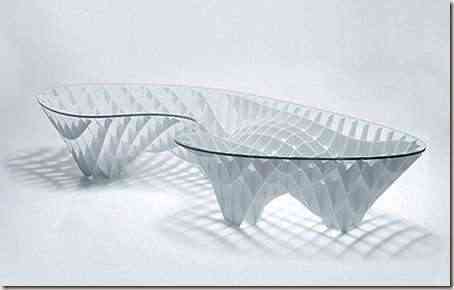 On the other hand, the designer Banale commemorates the atomic composition of the universe with these wonderful luminaries that simulate their logical and practical development in the conformation of matter, showing that not only Our furniture is part of the trend but all the provisions that we implement in it.