The old way of conceiving furniture as a clear demonstration of the innate talent of the craftsman is revived in a incredible collection of chairs presented by the Spanish Viccarbe.
Proudly the brand proposes the talent of Jean Marrie Massaud as a letter of presentation of their products, without a doubt a letter of presentation extremely effective since the results are incredible.
This proposal designed by the French designer develops a series of handmade chairs, formed in iron and forged as in the old way by fire, the creator modifies the forms generated unique pieces what gives an unmistakable style and glamor.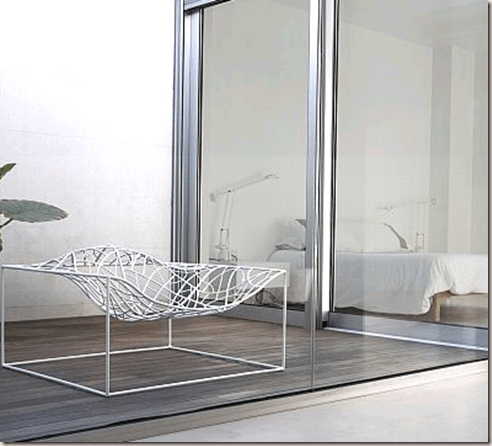 But if for you the unique cello of the genius of viccarbe it's not enough you should repair the collection AD HOC also generated by the same technique and that promises to be a great revolution in the great halls of international decoration
The designs can be implemented both inside and outside, a feature that every day more furniture respects.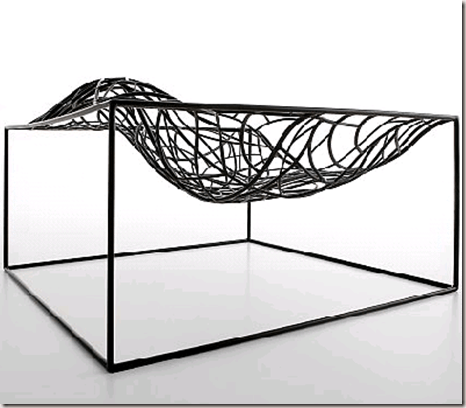 On the other hand, despite its conception rustic and popular, it is extremely comfortable an essential feature for this type of furniture.
Combining the bold with the classic, the noble with the common and of course the art with the design, the Spanish company promises a total revolution in the concept of chairs and armchairs where the technique will take its maximum expression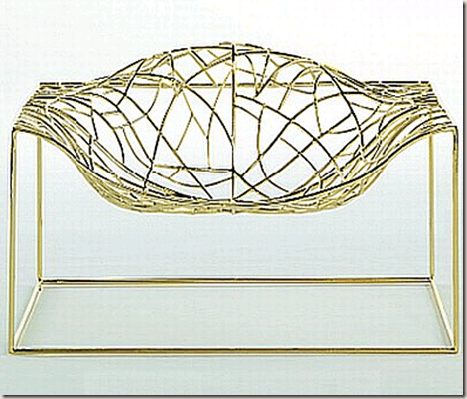 Simple comfortable and elegant are the images that we favor the models of the line AD HOC, although without a doubt the title of avant-garde of classicism It would not hurt at all.