Graphic trends in decoration are a remarkable way to highlight pieces and their disposition within environments, although it can only be associated with avant-garde trends and the contemporary conformation of furniture, we find some transgressive applications but a wonderful presence, giving character and personality to our spaces.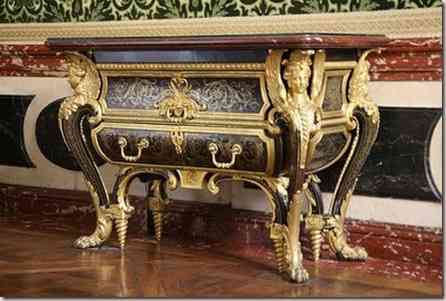 Es framed in the theme that we find furniture of classic style, or also called colonial where avant-garde graphic trends find a perfect adaptability, although many of these pieces already had very popular artistic representations during its apogee.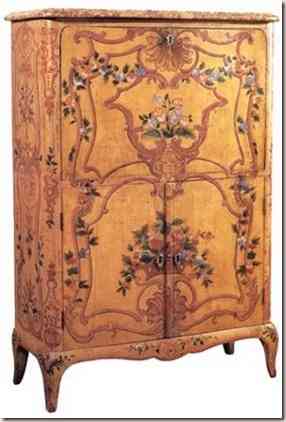 We find some of these pieces in the historical period developing during the monarchical absolutism, and in this context in one of its highest representatives and amantas, Luis XIV who dressed Versailles with completely avant-garde furniture for the time but with a unique vision and aesthetic.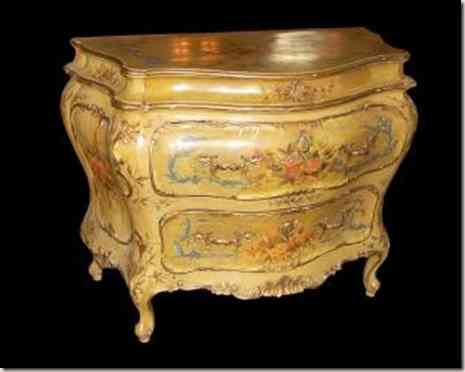 At the moment the modern and classic combination conform a species of hybrids of a great character and personality, able to completely change the aesthetic development of any space, and is that we find unique nuances, stately furniture combined with such modern trends as the comic, or perhaps Baroque furniture being transgressed in its own definition by bold colors.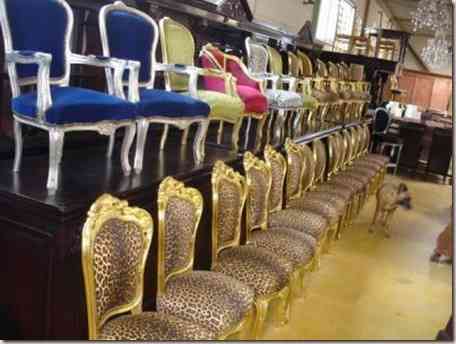 It is important to note that this type of Decoration is unique and very particular, ideal for original spaces, since the disposition of the environment in the search of the iteration of all its parts entails an enormous and extremely expensive work.
In turn we could define many of these pieces in a completely eccentric decorative style where creativity breaks the rules and we stop thinking about our decoration to come to feel it.