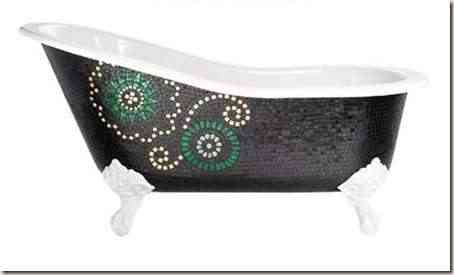 La Tina is an exceptionally decorative element, which today is within the reach of all those who wish and for space conditions can enjoy the pleasures of the bathroom in its most traditional form, however not always characterized by its accessibility and in the past not so distant its use is it was destined only for the highest and wealthiest classes.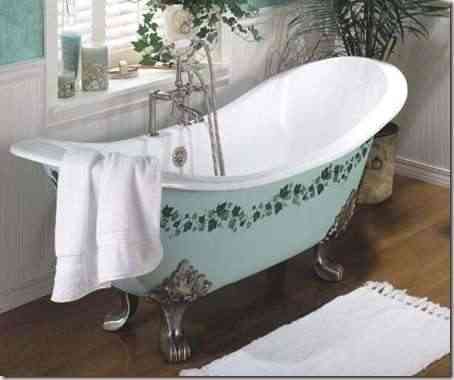 We refer to the singular wrought iron bathtubs as they are commonly known, although this material is not currently implemented, they were developed in this material due to the features that it developed being resistant and manipulable by the craftsmen who formed in the same pieces a remarkable charm.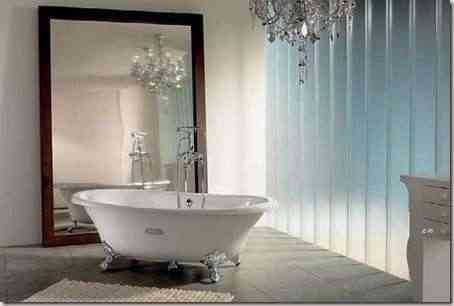 However after the process wars that the world experienced its raw material became scarce and stopped being manufactured in its most classic characterization until the chemical industry developed lightweight and resistant materials that would replace the coveted mineral.
Inside the current bathtubs that we can find in the market, always framed in its classic character, we will find, the bathtubs with legs, representations Classics of the most traditional models, with skirt, which are characterized by settling on a straight base as a form of support, being these last classic but more modern than conventional bathtubs with legs.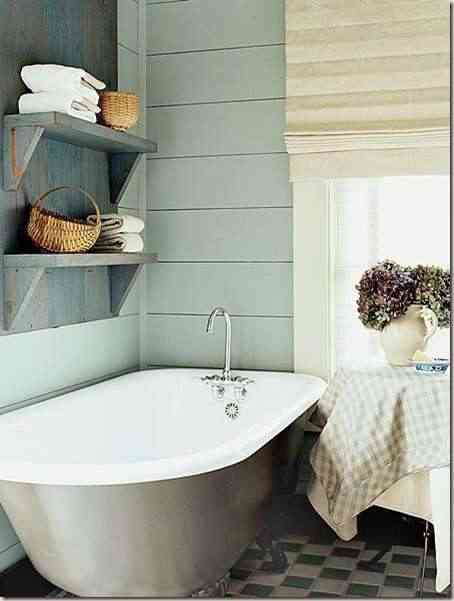 The tubs with legs in turn can be divided according to their disposition, among them the Victorian bathtub, characterized by its lines, its terminations being equal at both ends, and the Regent bathtub On the contrary, it has a straight end with a back and another with rounded ends.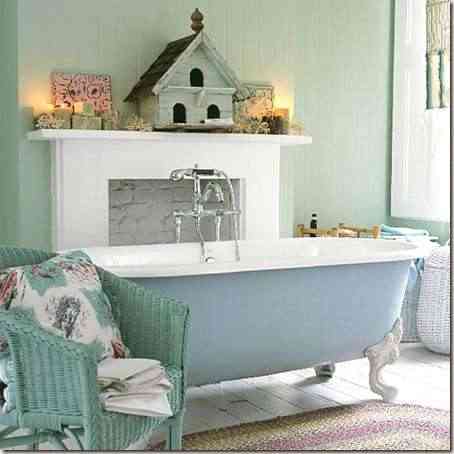 In these decorative pieces we find great creators, among them Anika Elisabetta Luceri, who takes this type of pieces and characterizes them in such a way that far from being developed merely as a bathroom object are transformed into true works of art, framed in the most absolute classism as in the high avant-garde through daring graphic arrangements and never before conceived for these pieces.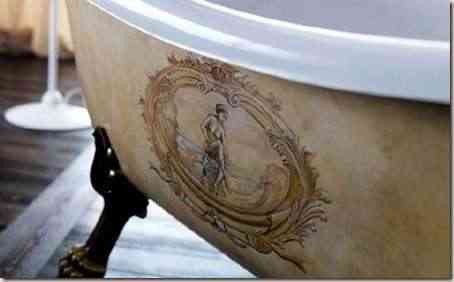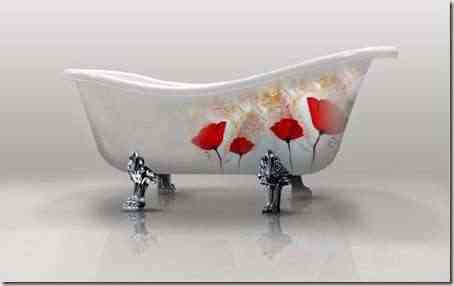 Flower Power is a collection of classic bathtubs with legs, which seek a differential in the piece and are called jewel bathtubs, since its completion is effected in Sicis mosaics, a fine and delicate finish, with 5 different models that proposes a piece of high luxury and elegance in our spaces.