With the arrival of spring and the approach of summer we all want to have the garden prepared, the first step and the most important is a good design that includes the idea or style that will define the essence of our garden, will organize the use of the different spaces and their development over time.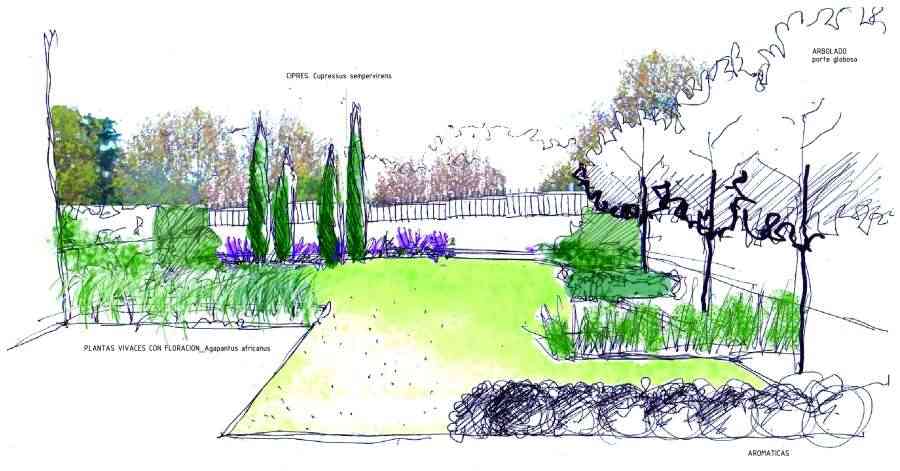 Analyze what you want or need. The type of garden and the activities you want to do: swimming pool, barbecues, outside dining area ..., if you need a complete project or a reform.
Check the previous status. Knowing if the land is fertile enough or what is the status of the irrigation and drainage facilities are items that can vary the budget considerably.
Analyze the extras: lighting, furniture, pool, etc.
Choose the season according to the weather, neither too cold nor too hot.
Select suitable plant species, according to your climate zone and bet on vivacious and aromatic that provide you with flowers all year round and an extra fragrance.
Contact a professional. Having the help of someone who is used to working on the subject is important, you will save costs and inconvenience.
The specialized professionals are the LandscapeIt is a professional sector that is often related to large budgets, large garden areas and certain social spheres. The Green Room is a team of young landscapers and architects that has proposed to break with the idea that hiring a garden design professional is elitist and complex. Your bet is a "useful" design that approaches the needs of the client and that allows us to achieve the maximum performance of our terrace or garden.