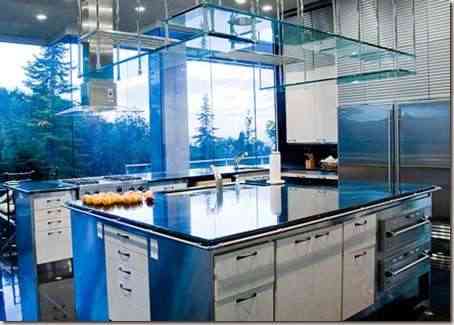 The concepts about kitchens are one of the greater provisions within the decorationas well as trends that show how outdated even continue being used being responsible for its implementation the conditioning structures and morphological of the rest of the environments or the representative character of the house we inhabit.
That is why in spaces such as cabins or tourist spaces that nuances coastal areas or open countryside the presentation of more traditional confections is a wonderful way to carry a simple and beautiful character, but if we fit in more modern spaces or contemporary ceramic tiles are replaced and disabled by the constant advance of the avant-garde, clear ideas about aesthetic guidelines that seek to provide us comfort and style, in a space that advances to be matched with the rest of them without presenting too many apparent differences.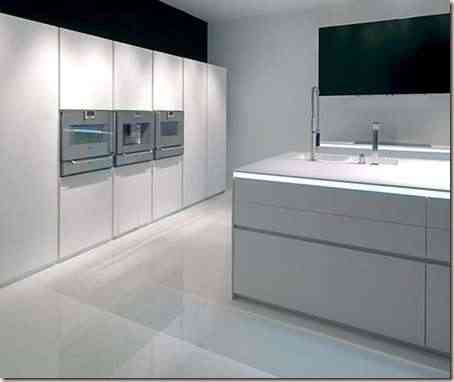 And it is so that the spaces highly Differentiated in classic kitchens, where the coatings of a high color generated an auspicious and outstanding environment for the culinary art are replaced by kitchens that are integrated into the rooms, or they completely conform the same one without being able to distinguish in many cases which are the elements that facilitate the function of the same, unthinkable elements how televisions, armchairs are integrated to the space and today it is impossible to conceive a modern kitchen without the same.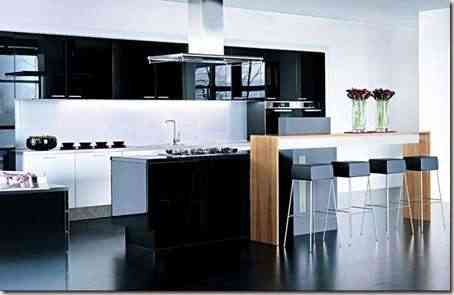 That is why we have a generous space traditional kitchens arranged in a square or lying on one of the side walls, it is completely replaced by central islands that, thanks to the advance and the avant-garde, allow cooking without harming or damaging our stay in space.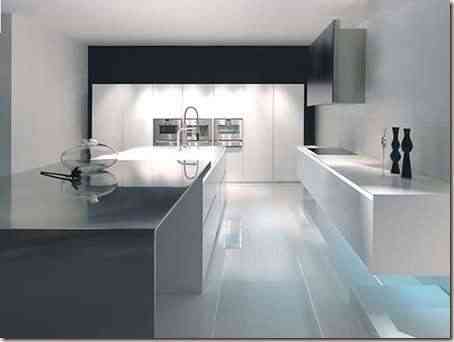 Breakfast, comfort and a range of features that allow eliminate the conventional kitchen and transform it into a single space which presents all the characteristics in needs and functionality with a strict respect for aesthetics , among the variables that allow us this wonderful conversion and mimicry of the space, we find the modern kitchen hoods, which not only eliminate bad oleros but allow us to share the space without damaging the furniture and preserve its layout, a clear example is the model designed by Chao Gallus