Cocoon It is an object designed by Mans Solomonsen It combines decoration, storage and gardening for the kitchen window.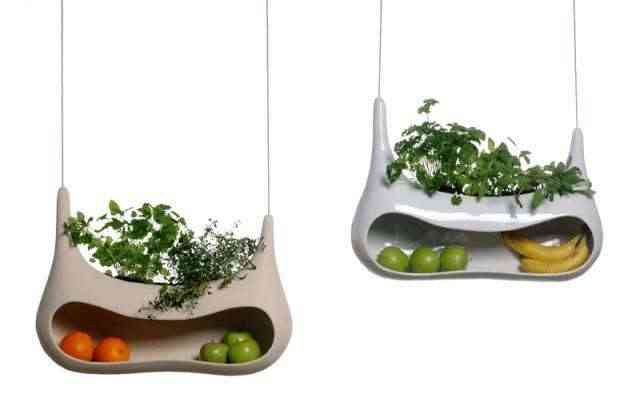 With this decorative accessory to hang, the spices for the kitchen will grow along with the pieces of fruit that will be stored under them.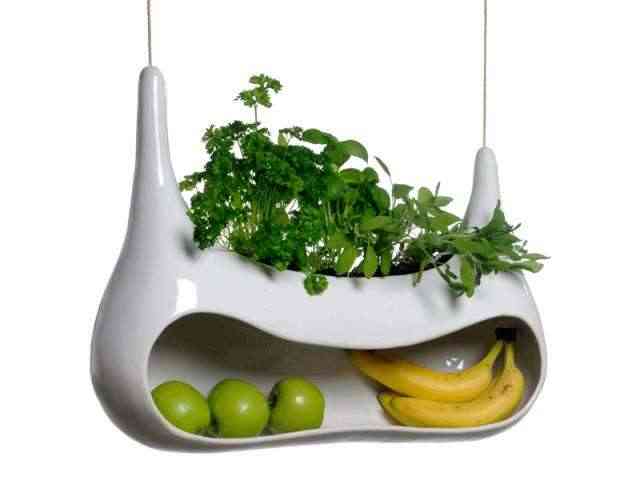 It is made of mud, so that the mud will adsorb the water from the crop in the upper part, but it will not get to the lower part. No doubt the definition of fruit would be short in this sense, because cocoon is much more, it is an object that will capture all eyes.
More information: Mans Solomonsen
Vía: Design Milk