As part of its spring collection, Ikea has included a range of new cushions full of color and summer evocations to match its new outdoor furniture.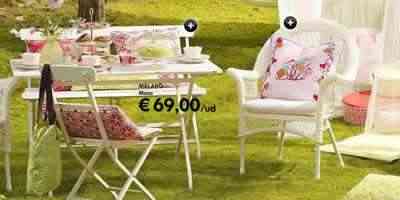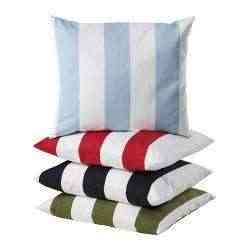 El beach print, Striped, returns with these Grenö model cushions, for only 12,95 €.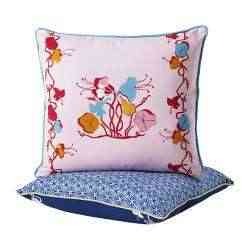 If we go to the flowers, we found this model for the same price as the previous one.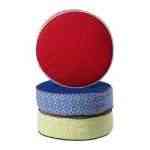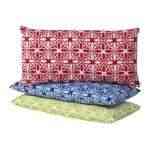 The following models have the same pattern, but different shape, ideal to make more comfortable the chairs and armchairs of our terrace. The price of the round floor model is 29,95 € and the backrest and armrest is 6.99 €. All three are in red, blue and yellow.
Vía: Ikeando