Coconut Salt is an endearing company of children's textiles, especially for beds and baby cribs. In its 2009 Collection they move a little away from the pastel tones that prevailed in the previous collection and dare with intense blues, yellows and greens, as well as with roses, reds and oranges.
The collections of the 2009 are: Basic, Igloo, Pippers and Sushi, each of them associated with a color. So Basic, contains a mixture of all colors, although more simple and traditional prints predominate, without extreme and "daring".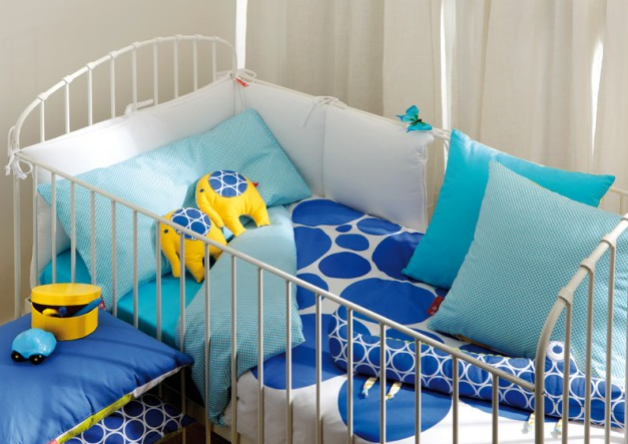 The rest of the collections provide an extra design, with circles, prints that combine colors etc ... so in Igloo it predominates in blue, perhaps referring to the blue reflections of the water, raw material with which an Igloo is made; Pippers has a predominance of green in honor of pepper and Sushi mixes red, pink and orange in honor of fish.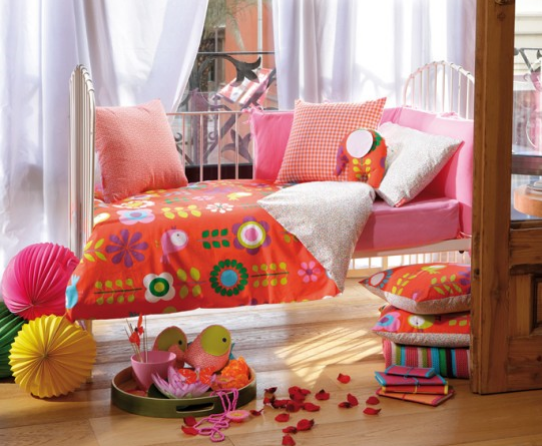 As for the animals that accompany the collection, owls have changed to birds with big eyes and elephants, all of them combining patterns and colors with the collection.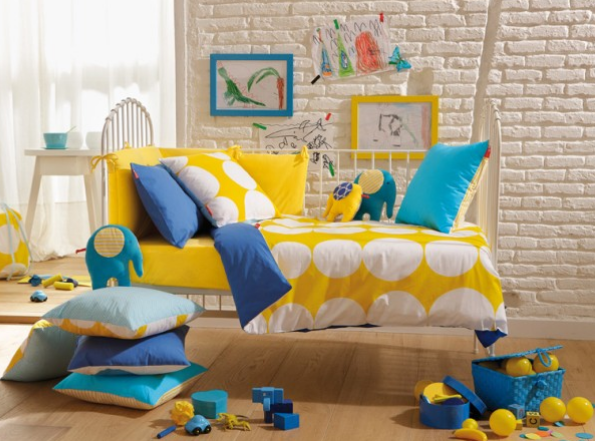 More information: Coconut salt