Last week we began to notice the arrival of spring, temperatures rise, coats of hair find a place at the back of the closet, and soon we will begin to see people by street in short sleeves. In decoration, the same thing happens: the designers keep their ideas about chimneys and heaters in the drawer and teach us the best repertoire for outdoors.
We have already seen a few designs but today we stop at the web of Lifeshop Collection. In the catalog of this American house we can find a wide range of sofas and outdoor furniture with oriental touches that invite relaxation.
All the measures, materials and features of the sofas can be found on their official website, where you will also find the rest of the products with which to set your garden.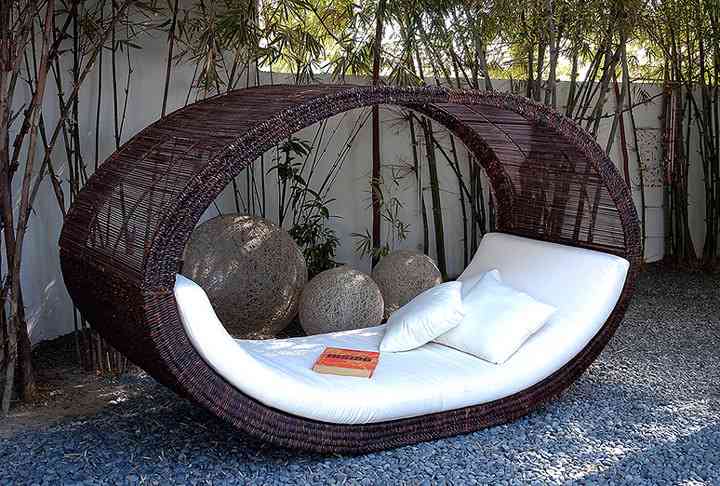 More information: lifeshopcollection
Vía: spacehouse