Often left out or abandoned in a corner coat racks try to get inside the decoration highlighting its versatility and own style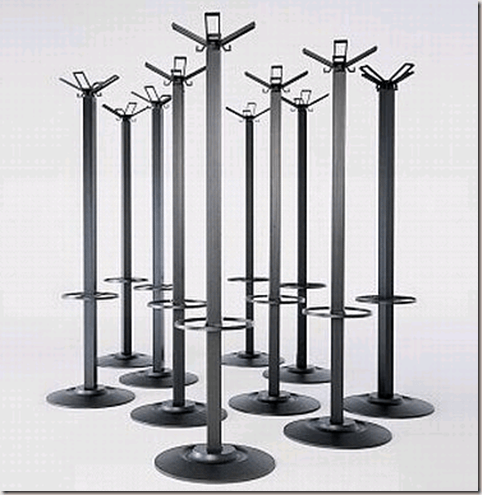 Some pieces incorporate it as an accessory part of its functionality although no one can deny the incredible beauty they bring decorating with glamor and a certain luxury.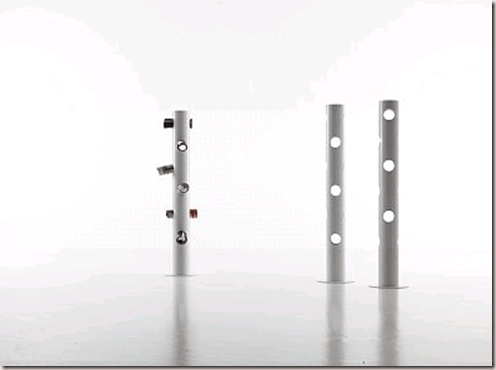 With the arrival of cold seasons the need for this piece is undeniable its versatility will be fundamental without neglecting the style and forms implemented in the environment.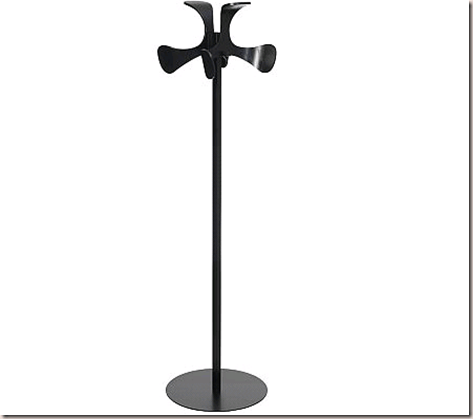 Recessed, hidden behind mirrors and closets, coat racks come out of the closet to start forming functional part of the decoration, fundamental in bare environments where we do not have a cloakroom for the visit behind the main entrance and the optimization of the space becomes relevant.
Decreasing the negative impact generated by excess clothing or accessories within environments coat racks are transformed confined into new materials that allow daring morphologies together with the transformation of its conception.
Rustic, modern, avant-garde, there are several trends that opt ​​for this outstanding style of dressing our spaces with a cello that characterizes our room.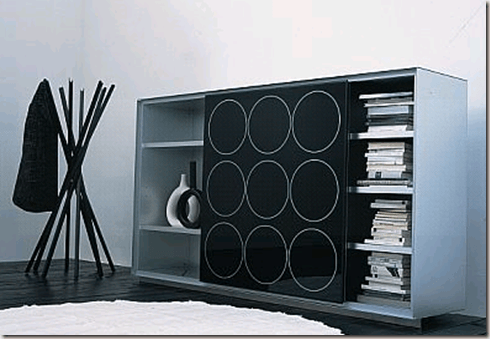 The beauty and its conception take the piece to new horizons implemented in bathrooms and bedrooms in the same way as in its living room without skimping on the beauty and functionality it achieves in other spaces.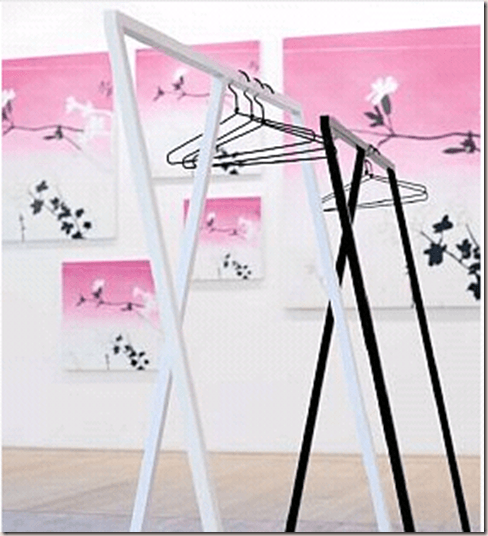 Timber is one of the materials that never went out of style and the trend does not forget it does not leave it in the rack, implements it in a remarkable way highlighting the nobility of the material.
La creativity of the new creators it is noticeable in each accessory of our decoration where essential accessories for everyday life are adapted, which in the recent past lacked style and their choice was one of the most complicated tasks for the designer.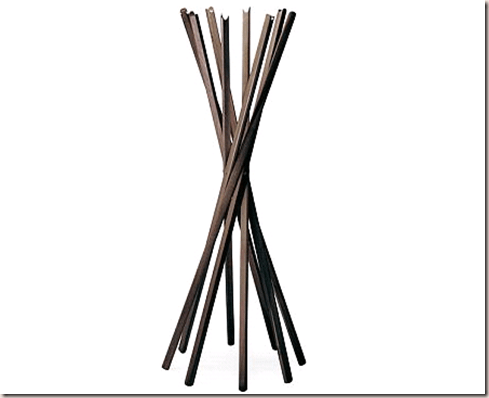 Nowadays, regardless of the trend that adorns your spaces, coat racks They are perfectly matched adapting decorating and contributing their characteristics in the new spaces.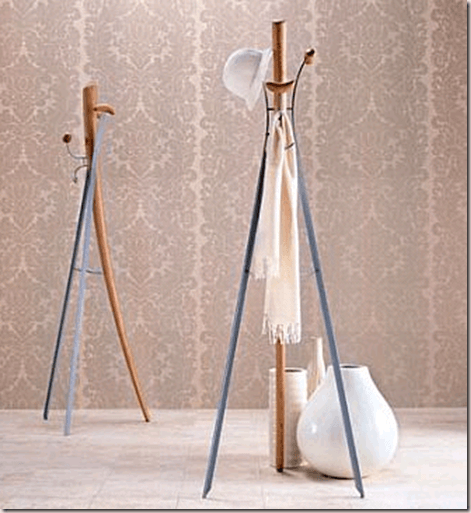 On the other hand as well as in others decoration accessories the chemical industry stands out and the poly carbonates are of vital importance in the preparation of new forms, Durable, resistant and economical, fundamental conditions for acceptance.