If we have the furniture choice we will find a wide range of them focused on the different themes and trends, with very particular finishes that frame the piece within the particular style that the decorator implements in each of the spaces.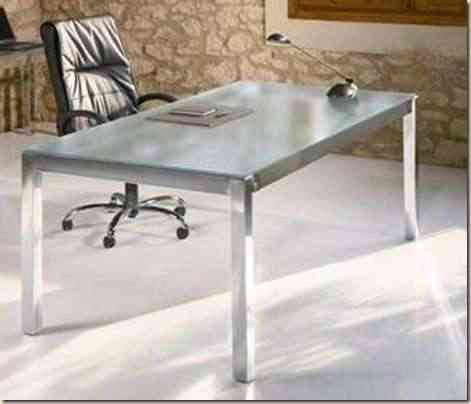 However There is another range of furniture that by its nature can be implemented in any space, both in challenging thematic environments, under the most exquisite avant-garde, or in an absolute classicism, this type of pieces responds to a common denominator of beauty is about the called chrome furniture.
Chromium is a chemical process which can be applied to metals how to plastics in order to obtain an effect in mirrored tonality, of maximum brightness and purity, its inert but sensual and beautiful character make it ideal to interact with any style.
Is by that we find chrome parts of all kinds and under all trends, the effect they provide in the case of classic spaces, it is of liberation, since although the decoration anchors us in a period of time, the pieces they liberate the space and contribute without disguising their avant-garde touch.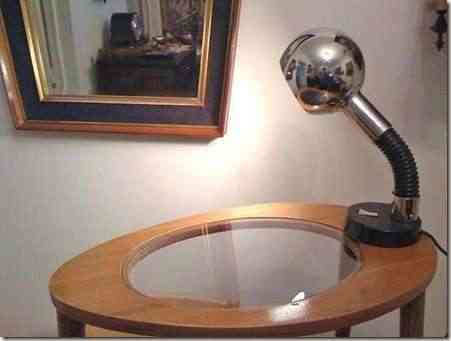 On the other hand, within the modern and avant-garde spaces, the chromed ones are nuanced, being part of a whole, it is so do not resort to these pieces how to stand out because that is not a function, but to mimic and actively interact, going virtually unnoticed but never lacking in sensuality and finesse.
If you consider that these pieces in their subtle beauty of engineering can be incredibly expensive, it is important that you know that there are Various methods of home chrome plating, and maybe it's the perfect solution to relive that old pieces of furniture that have fallen into disuse.